​From community relations to volunteerism to strategic partnerships, discover the many ways Post makes civic engagement personal.
Today, The Boys Scouts of America CT River Council honored CEO & President John L. Hopkins at the 3rd Annual Vale La Pena Breakfast.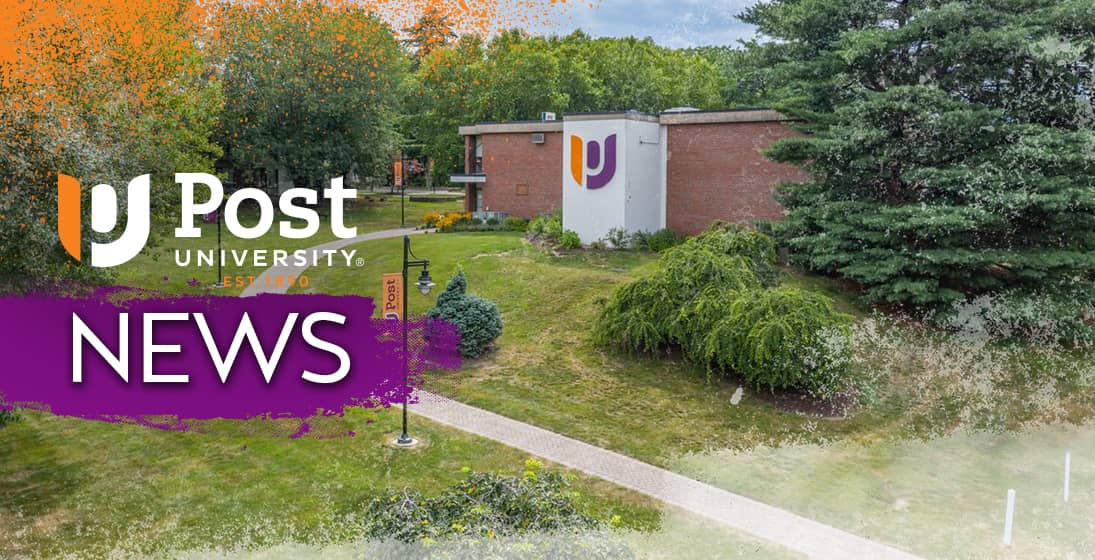 The novel coronavirus has been on all of our minds, especially the past several days. As spring break for University students approaches, we are writing to provide an update and share additional guidance on international travel.