Post Univeristy would like to offer congratulations to our students who were named to the Dean's List this Spring 2020 semester.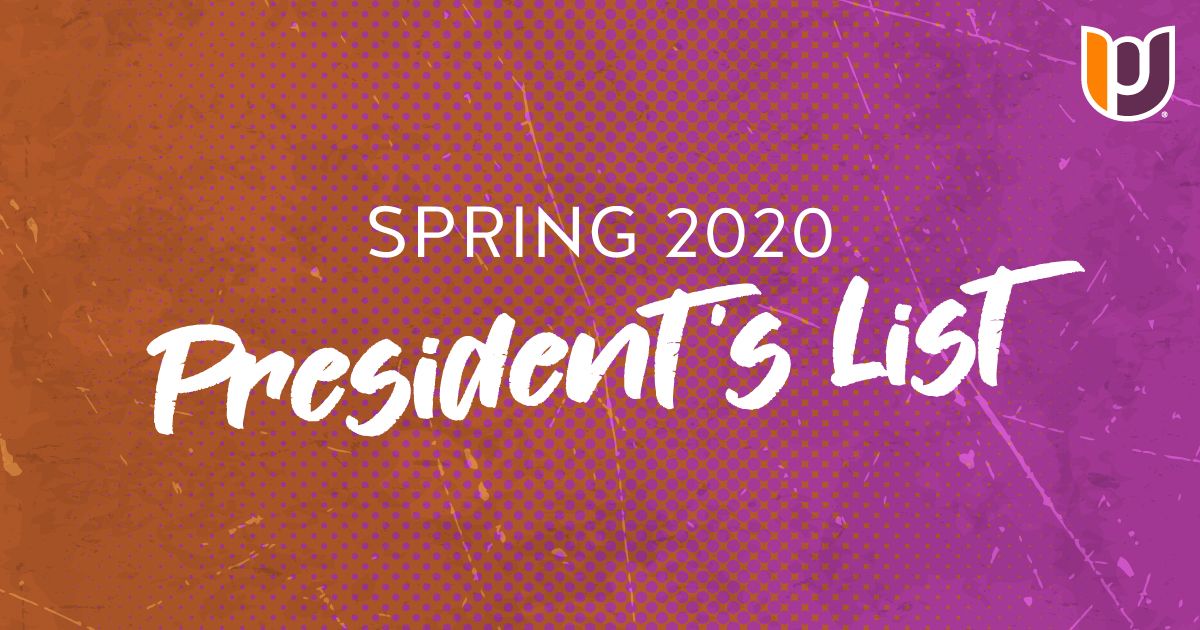 Post University is proud to celebrate our highest academic achievers this semester on our 2020 Spring President's List.
Post University has launched the Student Online Assistance Resource (SOAR). The new online platform will provide 24/7 access to several important services.
Brigadier General Gregory Knight, a 2015 Post alumnus, is Vermont Adjutant General. Knight shares his educational and career journey that led to his many successes.
Congratulations to the 2020 Baldrige Scholars. The recipients of this distinction represent the top five percent of graduates from The Malcolm Baldrige School of Business at Post University.  
Daniel Kusaila 1999 alumnus of Post University has been
making a difference to accounting students since 2006.
Learn about the two main types of doctorate programs to pursue after your Master of Education: the PhD (doctor of philosophy) and the EdD (doctor of education).
As you consider your personal future, here are five reasons why you should think about earning your ECE degree
A good teacher has several characteristics, including the ability to listen, not just hear, but actually listen. Learn the top traits of what makes a good teacher.