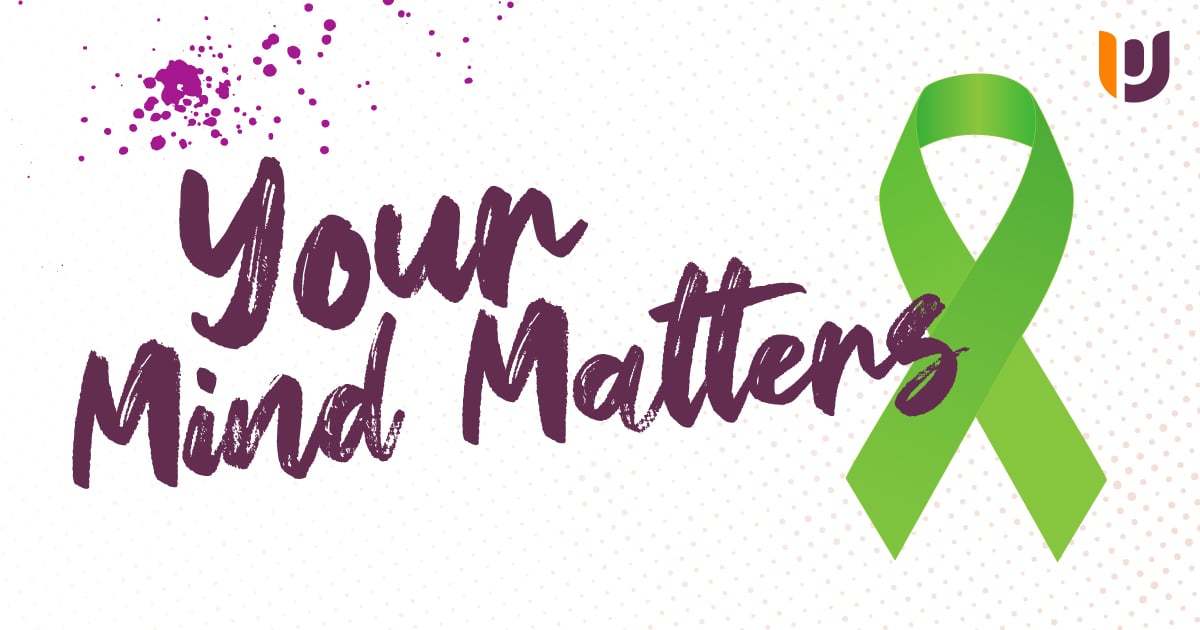 In recognition of Mental Health Awareness Month, we turned over our blog to the team from the Post University Counseling Center.
Dean James Whitley, J.D., recently announced the appointment of Criminal Justice Program Chair Sandra Wilson, J.D., to the role of Director of Undergraduate Programs.
This year, our recipients of Malcolm Baldrige Scholarship are Emily Tarko, from Windsor Locks High School in Connecticut and Reid DeGroff from Plainedge High School in Massapequa, New York.
When it comes to chasing your dreams, it's never too late to achieve them — and for one Post University woman, that means never giving up on graduating from college.
The Student Government Association's annual Awards Dinner recognizes and honors the contributions made to Post University by our student leaders, advisors and clubs.
Senior Corey Auten graduated from the Waterbury Police Academy this March. Auten is pursuing a double major in criminal justice and emergency management and homeland security.
Is it possible to be a great single parent and a successful college student? Yes, if you use these eight tips you can achieve your academic goals and create a brighter future for your family.
Recently, virtual communication has replaced the face-to-face conversations college students once took for granted. Here are some tips for effective video conferencing.
Trying to find adequate time to study can be difficult for busy college students. Here are 6 ultimate study tips to ensure success.