Post University developed a specialized curriculum focused on state taxes for State of Connecticut employees and area tax professionals.
Post University continues to earn a top ranking by VIQTORY's Military Friendly® School designation list earning "Top Ten" status for 2022-2023, in the "Non-Traditional Institution" category.
Matriculated undergraduate students in the School of Arts & Sciences, The Malcolm Baldrige School of Business, and the John P. Burke School of Public Service and Education who demonstrate excellence by earning a grade point average of at least 3.50-3.74 in a degree program, while carrying a minimum of 12 credits in one semester or two terms, will be named to the Dean's List for that period.
Post University accounting major, Jenna Abeyta '23, received surprise recognition from Crowe LLP, a public accounting, consulting, and technology firm.
Learn about BSN student's career path, from starting out as a police officer, to shipping, to the ER, and soon to be nursing!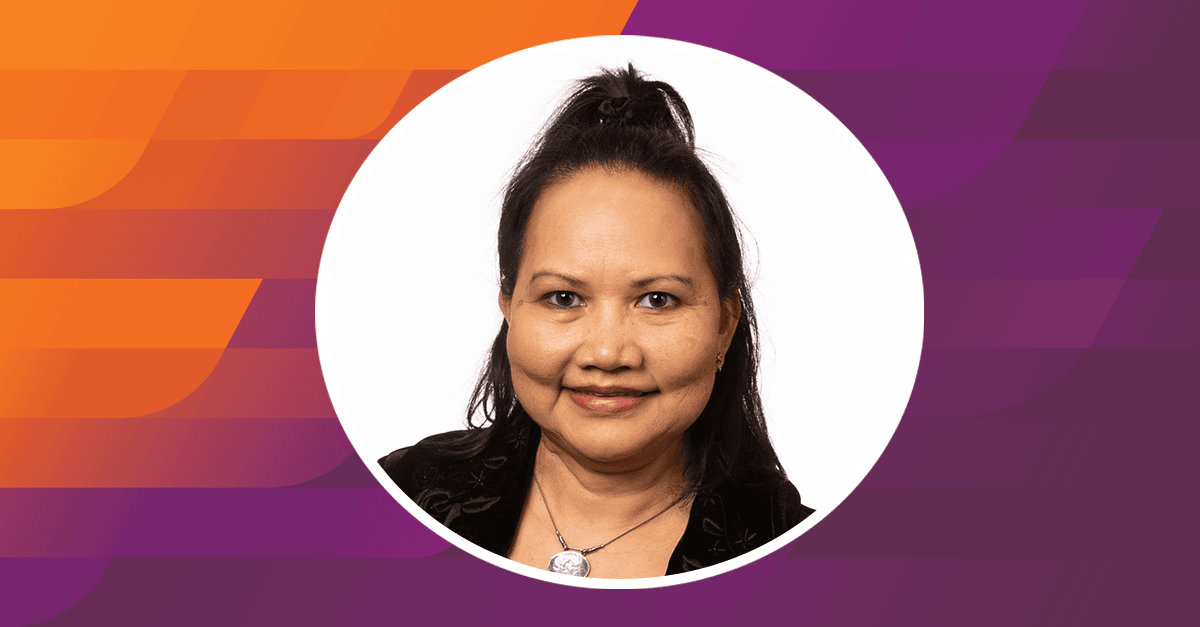 Read how Lane Meltzer has consistently pursued her goal to better herself through education throughout her nursing career.
Today's workforce reflects some worrying trends, including employee retention. See why Human Resources is so important in driving organizational success.
Jody sought to help soldiers in the military by pursuing a career in nursing. Read more about her nursing career education path.
Post University nursing graduate Kelly Saurman shares her story, from discovering her interest, finishing her BSN, and planning her future.