Latest News and in the media
Post University is thrilled to announce associate faculty member and alumna Akia S. Callum, M.Ed., has been named among the 2023 "Women of Inspiration" by the Connecticut Sun.
With the goal of broadening higher education opportunities for women, Post University is highlighting its partnership with the Connecticut Sun, a Women's National Basketball Association (WNBA) team, by launching a new commercial campaign.
Post University announces the promotion of Jewel Williams to Vice President of Regulatory Compliance and Financial Aid.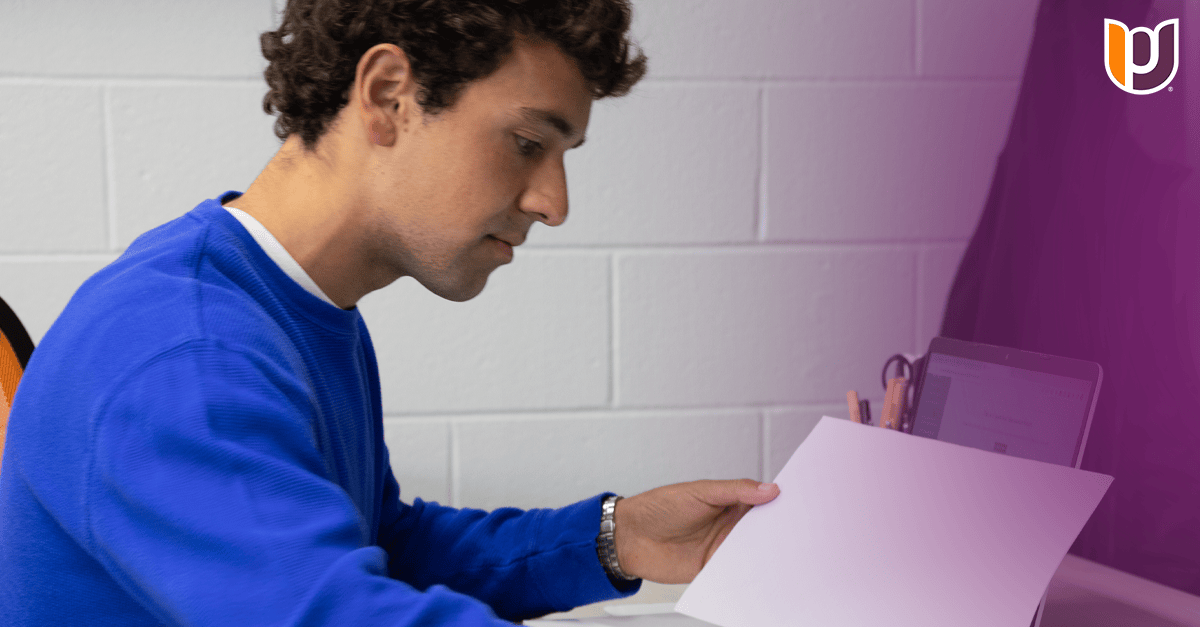 Learn about Post University's revamp of the career center in order to play a pivotal and cyclical role in the higher education experience.
Being called a philanthropist can made a modest person uncomfortable. Yet, at its roots, the word 'philanthropy' means 'loving people,' and that more than anything describes Marya DiPerna. In her role as assistant director of events at Post, she has supported and...
Recently, virtual communication has replaced the face-to-face conversations college students once took for granted. Here are some tips for effective video conferencing.
An MBA can be the ticket to career advancement, but the costs can be significant. Check out 6 ways to help pay for MBA tuition.
Follow Us @postuniversity: