As the COVID-19 pandemic impacts the United States, Post University reminds students that scammers can take advantage of you. Learn about the reports of scams we have recieved.
Post University, recognized for its stewardship, was one of eight companies honored this year for its efforts in bringing traditional downtowns and neighborhood commercial districts back to life.
Academic Relief Response to COVID-19 Effective for 2020 Spring Semester and Term 5 Student Information (Revised 3-26-20) In recognition of the added stress and anxiety that the COVID-19 pandemic presents in our students' lives, the following Academic Affairs Relief is...
Tim Farrell is a 2014 Post graduate with a Bachelor's Degree in sports management. He was an intern with the Kansas City Chiefs during his senior year.
TRACEY GAROFALO is the coach of the women's softball team at Post. She is also assistant athletic director. She received her undergraduate degree from Post.
In March, Post Alumnus Jason Dallimore was issued a Licensed Professional Counselor and on April 6, he began his new counseling position at Madison County District Seven.
Why are online classes becoming more and more popular among working adults? Here are the four main reasons.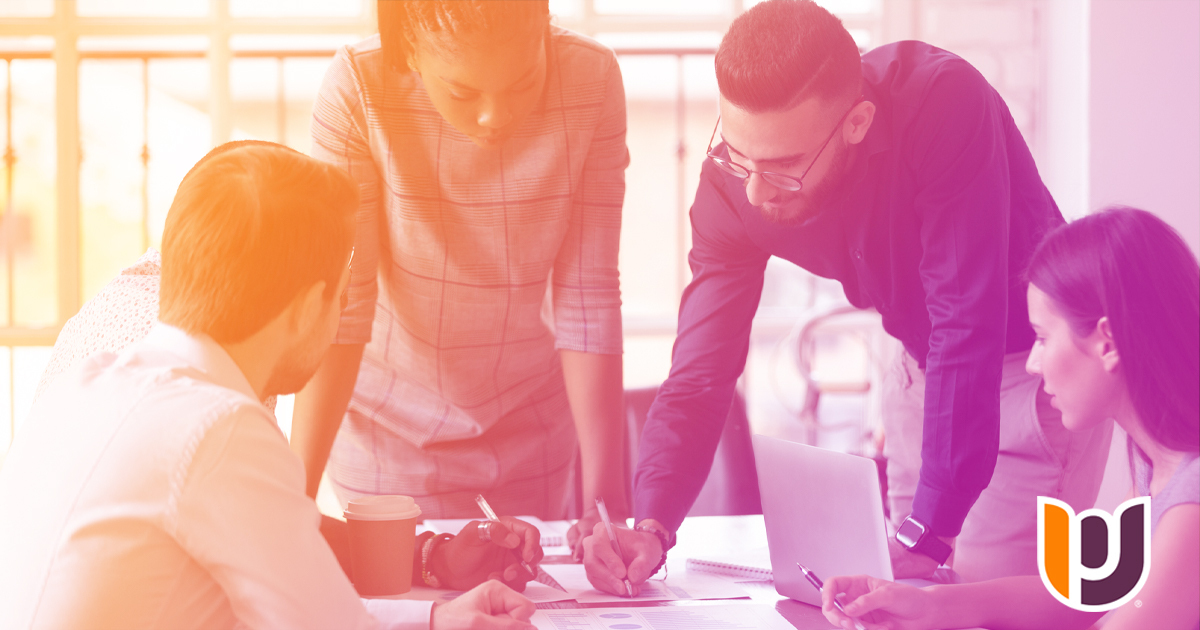 If you're passionate about strengthening your community, you're the perfect candidate for a position in Human Services. Consider these top careers.
Why major in marketing? We've compiled a list of the top 5 perks of obtaining your degree in marketing. Here's what you need to know about this exciting and vibrant career.