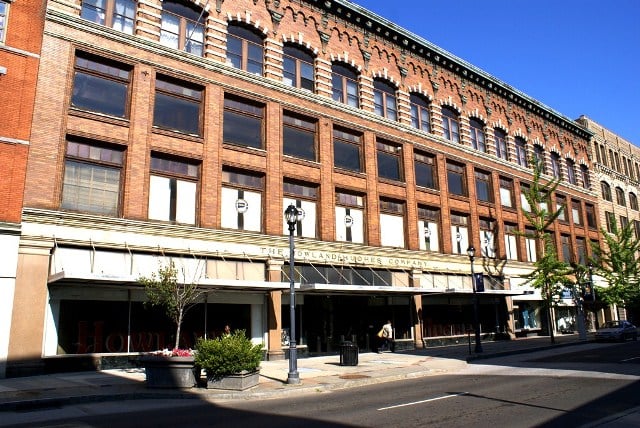 In 2019, Post University will be moving 400 of its associates to the historic Howland-Hughes building in downtown Waterbury, Connecticut. The move is an effort to create a state-of-the-art Online Education Hub.
"This new hub in Downtown Waterbury will be a forward-thinking space, designed for maximum associate connectedness and utilizing the most innovative and exceptional mobile learning tools available today," says John Hopkins, Post Universiy CEO. "We are exponentially increasing our student-support system technologies and learning management systems to provide Post students, wherever they may be in the world, the most extraordinary and personalized learning experience possible."
By moving hundreds of professionals to downtown, Hopkins believes the university will add a sense of vibrancy to Waterbury that will make the area more appealing to other businesses.
"We are committed to Waterbury because we care about the City, our legacy, and our history with the downtown area," Hopkins said. "We hope this move will further a transformation of the area, bring in new business for a host of downtown establishments, and spur exciting partnerships with our new neighbors."