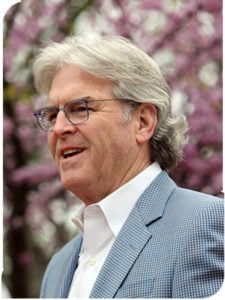 Welcome to Post University!
As you look through our program offerings, policies, and procedures, you will find we are not like most other colleges or universities. The hallmark of the Post University experience is the personalized attention and support we provide to bring you a unique, career-focused education. At Post University, our focus is first and foremost on you and your success.
If you should need or want extra help, our associates are here for you. Financial aid advisors, instructors, academic advisors, career service assistants, and tutors are available to support and guide you. Post Makes It Personal® is the central tenet of the University and we live it by providing you with a support team that works with and encourages you every step of the way – from enrollment to graduation.
At Post University, you learn from professors with advanced degrees who bring relevant real-world work experience to the equation. Not only are our degree programs geared to meet market needs, our majors and concentrations provide you with the ability to customize your education to meet your career goals. We are exponentially increasing our student-support system technologies and learning management systems to provide our students, wherever you may be in the world, the most extraordinary and personalized learning experience possible.
We offer flexibility, prior work and life-experience credits, scholarships, and a thoroughly engaging campus experience. Our Main Campus provides a beautiful and collaborative environment for student learning with an exceptional level of customer service that fosters the personalized student experiences for which we are known. We began pioneering online learning programs more than 20 years ago and we now feature some of the most innovative and exceptional learning tools available today.
Online, or at our Waterbury, CT campus, we are a family – here to help enrich your life and learning regardless of whatever point you are at in your life or career. We are committed to making your Post University experience an extraordinary, personal, and memorable one.
I wish you success in your academic career; I know you will find it here. On behalf of everyone at Post University, I look forward to personally welcoming you!
Warmest regards,
John L. Hopkins
CEO & President, Post University