Student Spotlight
Get to know our success stories. See what our students have to say about learning at Post.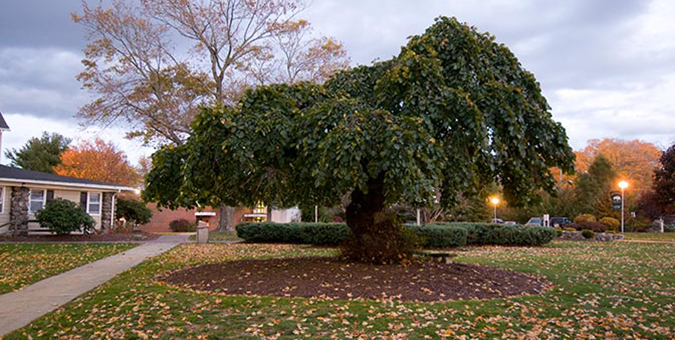 Tour our campus
Main campus has a rich dynamic you can't experience anywhere else.
Join us for an Open House or take a Virtual Tour
Get College Credits for Work and Life Experiences
Find out more about Post's Prior Learning Assessment (PLA) Program.