At Post University, we know you worked hard to earn the college credits you already have. That's why we work just as  hard to make sure you keep them. At Post, we are committed to being with you every step of the way, starting with your free credit transfer evaluation, to preparing you for your first class…all the way to graduation.
Transfer Credit Policy and Procedures
Transfer Partnerships with CT Community Colleges
Learn more about our Military Program, which is specially designed to meet the needs of active duty, veterans and military dependents.
Student Spotlight
Get to know our success stories. See what our students have to say about learning at Post.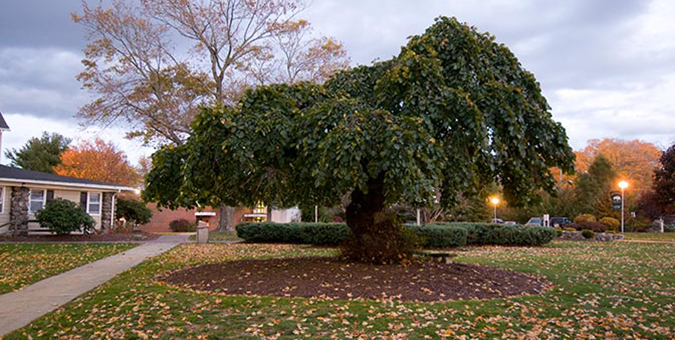 Tour our campus
Main campus has a rich dynamic you can't experience anywhere else.
Join us for an Open House or take a Virtual Tour
Get College Credits for Work and Life Experiences
Found out more about Post's Prior Learning Assessment (PLA) Program.