Our Family Is Growing!
Post University welcomes the addition of American Sentinel's fully online advanced nursing and healthcare programs to our current portfolio of program offerings as the American Sentinel College of Nursing & Health Sciences at Post University.
"The addition of American Sentinel's programs, administration, faculty and infrastructure as a division of Post University will allow the leveraging of strengths and talents to create additional educational opportunities for current and future students. We feel there are already so many great synergies such as affordability, a commitment to innovation in online education and technology, as well as offering unmatched personalized student support. We are excited for the future."
– CEO & President, John L. Hopkins
Visit Our Campus
The best way to get to know Post University is to visit our campus. Experience our close-knit culture, tour our facilities, talk with admissions counselors, and more…
Check out our virtual tour

Award-Winning Programs
Over 130 years of academic excellence with accelerated courses to earn your Bachelor's degree and Master's degree on your schedule.
Personalized Education
Career-focused degree programs with customizable concentrations to tailor your education to your goals.
Student-Focused Support
Offering a broad range of services including academic advising and tutoring, financial aid advisors, career services support, and more.
Military Friendly
Award-winning, military support programs for our military and their families.
Experience #ThePostDifference!
What is behind "Post Makes It Personal"? It's our people, see #ThePostDifference for yourself. 
See What Our Students Are Saying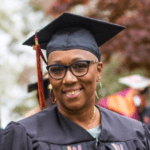 Testimonial 6
"I feel like there are no excuses, there's nothing that I can't accomplish…I'm grateful and I'm thankful."
Carol Carnegie, Graduate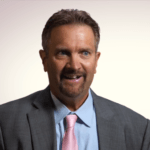 Testimonial 5
"Post has given me the education credential that I needed for my future aspirations."
Peter Linn, Graduate
Testimonial 4
"The personal experience is so great with the professors, each professor gets to know each individual in class."
Andrea O'Brien, Graduate
Testimonial 3
"The instructors were super helpful and accommodating and really attributed to my success in the program."
Tony DiLeone, Graduate
Testimonial 1
"For me, Post made it personal with the small classes. I was able to meet professors and get to know them."
John Gibbons, Graduate
Your Master of Science in Nursing degree can open new doors and advance your career. Learn more about the advantages of this degree.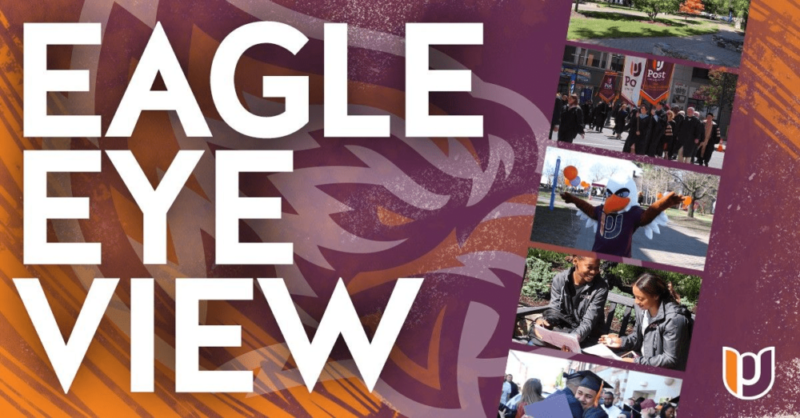 Check Out the University Calendar for Everything Happening at Post! This Week's Events and Activities   News from the Nest Join the LGBTQ+ Club – First MeetingTuesday, January 25, 2022 6 p.m. – 7 p.m. | MAC 116 or Join virtually at event time ...
[ics_calendar url="https://us2.visual-planning.com/postuniversity/ical.do?PLANNING=Post_University&ICAL=Custom+1%3A+Master+Public+Calendar" view="month" eventdesc="true" format="j M" formatmonthyear="M" location="true" organizer="true" attach="true" reload="false" monthnav="compact" eventdesc="10" toggle="true"]