Unlike larger universities where students may get lost in the crowd, Post University takes a personal approach to education and a personal interest in each of our student's success. Whether you learn on campus or online, you'll receive one-on-one attention from our experienced faculty and staff. They'll be there every step of the way to answer your questions and offer professional guidance. You'll also have access to all of our academic resources — including advising, tutoring, and our Writing Center and library — at no extra cost.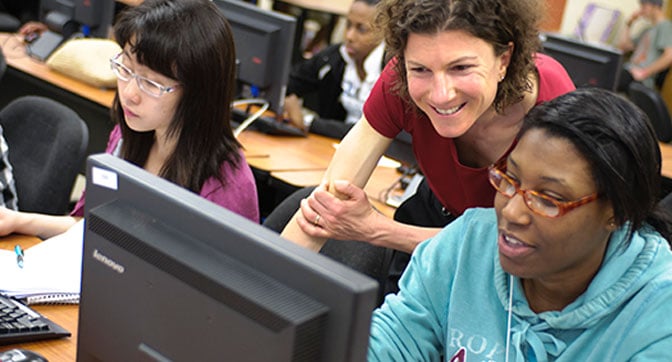 Academic Advising Services
From enrollment and orientation to graduation and finding your career our dedicated academic advising staff are here to help every step of your educational journey.
Center for Academic Success (CAS)
Need a little extra help with your studies? Request a tutor at the CAS or online via TutorMe, or get advice and assistance throughout our Writing Center.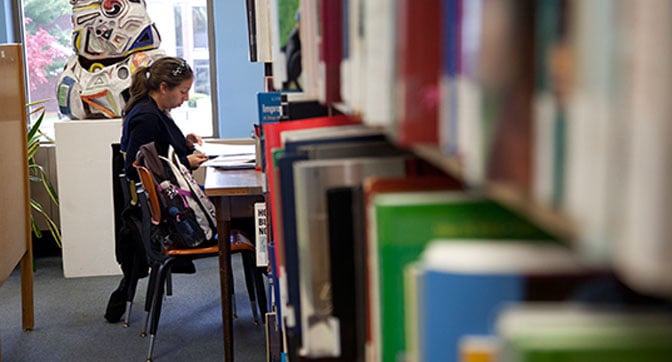 Explore Our Library
We can help you find what you're looking for online or in the stacks. Our extensive collection has over 13,000 print books and 1,262 media, 45 online databases.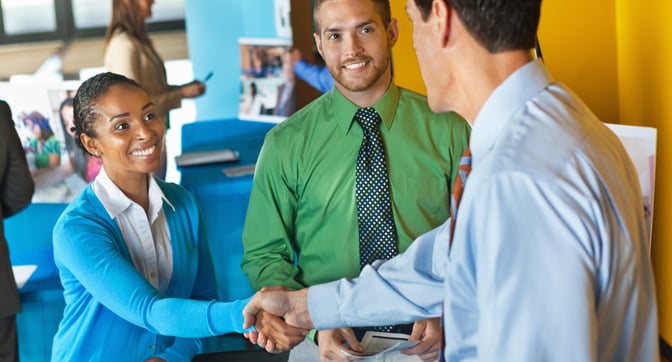 Center for Career & Professional Development
Let our team help you find internships and jobs that fit your life and make the most of your education — from your first hire to a brand-new career path.
Life at Post
At Post University, we've cultivated a dynamic and tight-knit environment, where you can get to know a diverse group of people with a wide array of interests. Every day, you'll have opportunities to get involved on campus and online, sharing your talents and mingling with other students in a friendly and respectful community.