An education from Post University is both valuable and affordable. Financial Aid Advisors assist students by finding a plan that works to achieve one's educational goals. Tuition charges may vary by program, and details may be found on the following pages:
Learn more about the various tuition refunds and policies below:
Online Student Refunds
Campus Student Refunds
Room Deposits
Return of Title IV Funds – Federal Aid
Student Refund Selection
Learn more about tuition payment options, policies, and how to login to your student account to view your bill.
Monthly Payment Plan
Paying by Check, Credit Card, or Cash
Late Payments
Failure to Pay
Projected costs of attendance for an academic year.
These figures only serve as a guide. Actual expenses may vary based upon a student's housing preference, enrollment status and academic progress. Undergraduate tuition is based on full-time enrollment or 24 credits, and graduate tuition is based on full-time enrollment or 12 credits.
Financial Literacy and Responsible Borrowing
Post University's Financial Literacy and Repayment Advising is here to help all students with the repayment of their federal student loans. You can reach out to them while attending Post or anytime after you've completed your enrollment.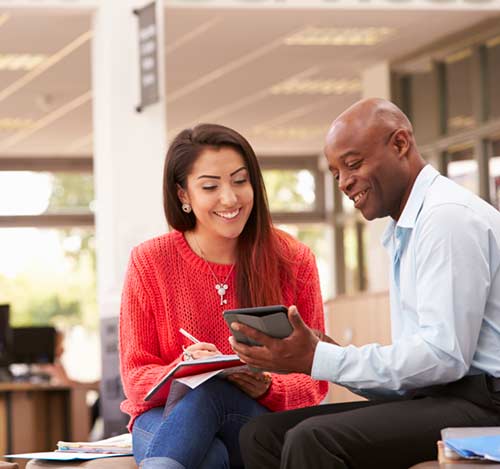 Making smart financial decisions when it comes to attending college will make for a less stressful process. To learn more about how Post University can make education more affordable and more valuable, visit Federal Student Aid to learn about eligibility and requirements to apply for federal aid.
Get an early estimate on your total annual cost of attending Post
Use our Net Price Calculator