Student Clubs are spread across various social and educational topics and are open to all Post University Students. All clubs are student-run and designed to unite students with shared interests and experiences. Students are encouraged to join clubs and organizations to meet new friends, socialize, and obtain experiential learning opportunities outside of their regular classroom programs
The following clubs and organizations eagerly welcome all students.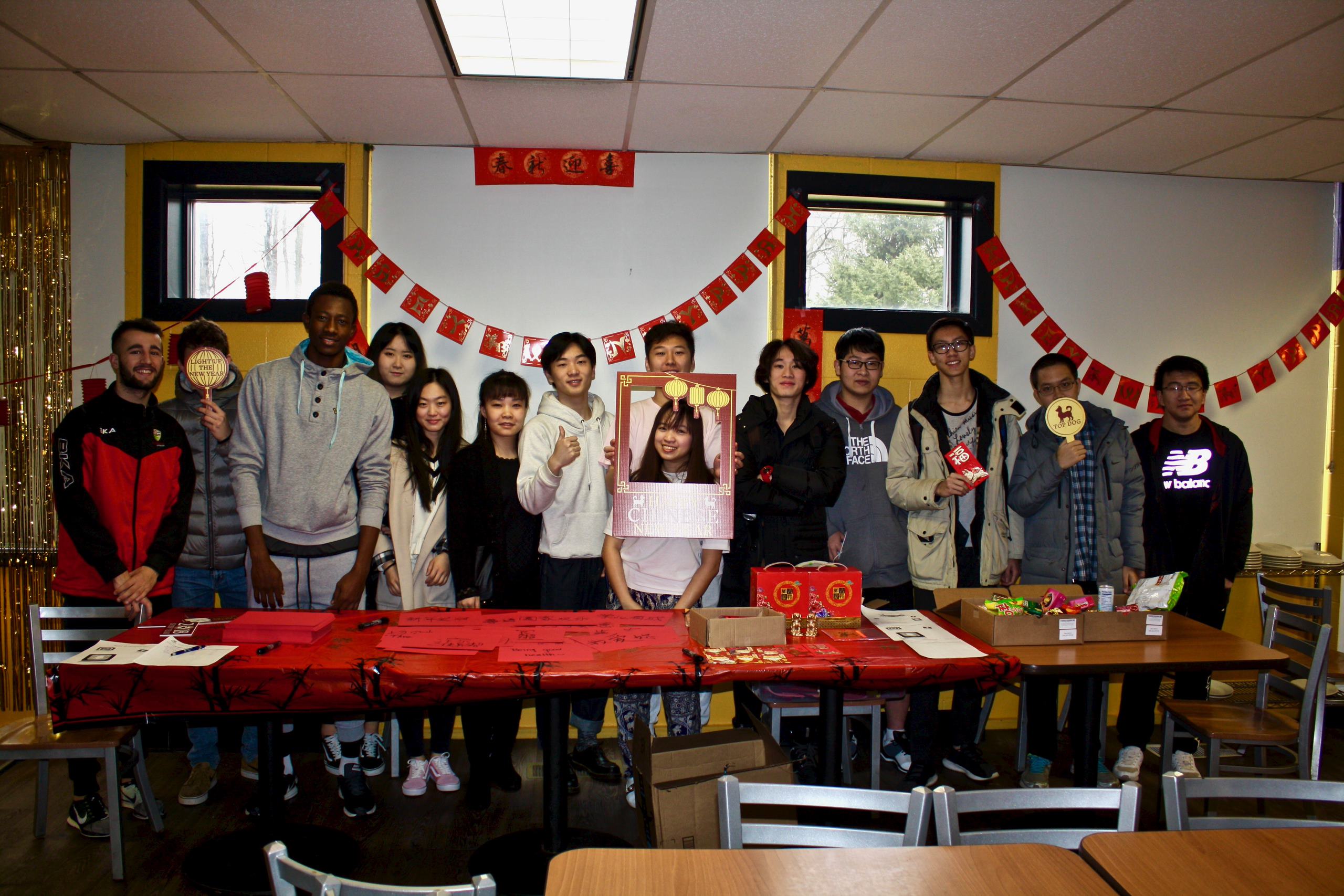 Avis Gaming Association
Baldridge Ambassadors
Black Student Union (BSU)
Emergency Management & Homeland Security Club
Entrepreneurship Club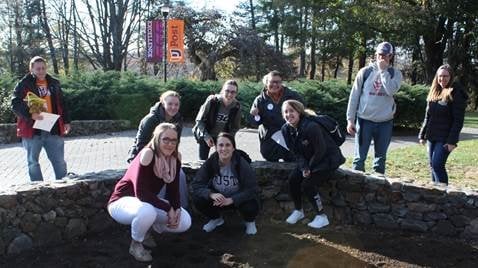 Honors Club
International Students Club (ISC)
Investment Club
Law Club
Los Latinos Club
Nature Appreciation Club
Residence Hall Association (RHA)
Student Athletic Advisory Club (SAAC)
Interested in Joining or Participating?
Email the SGA using your Post University student email to join any club. They will put you in contact with the club leadership, and they will provide a brief overview of the club, the meeting times, and how to join meetings.
Don't see what you are looking for?
If you're passionate about a topic and don't see the club above, good news! You can start your own, and other students probably share your passion. The first step is to email the SGA and include your idea for a club using your Post University student email. Once you have done so, they will provide you with the necessary forms to begin the new club process.