Getting Started
Ready to earn your undergraduate degree? Want to start a master's degree program? Want to put your military benefits to good use with an online degree program? We can help. At Post University, we're here to help you transition from potential candidate to successful student to college graduate.
It all starts with our admissions process, one that gets the same personal touch we give our degree programs. We take the time to understand your specific goals, and then we create a personal plan to help you succeed in and out of the classroom.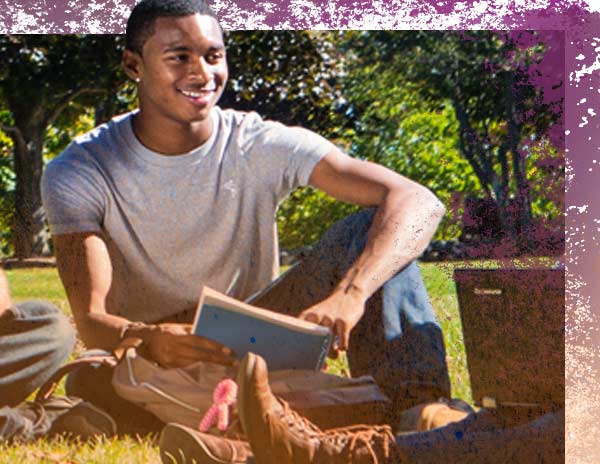 On Campus Students
Post offers a number of undergraduate- and graduate-level degree programs to help residential and commuting students achieve their educational goals.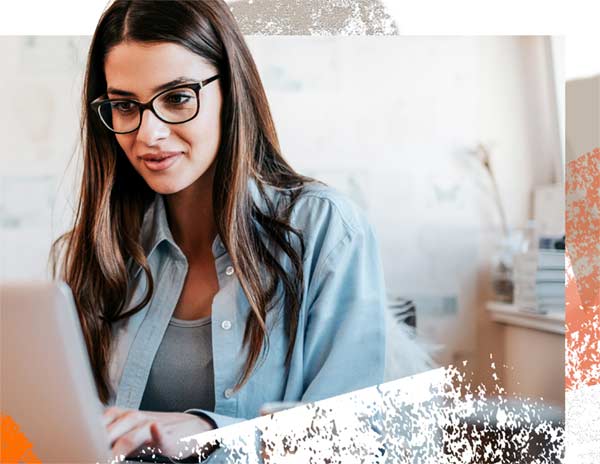 Online Students
Post is the online university you need to help you achieve your online degree goals. We're here to keep you motivated and involved every step of the way.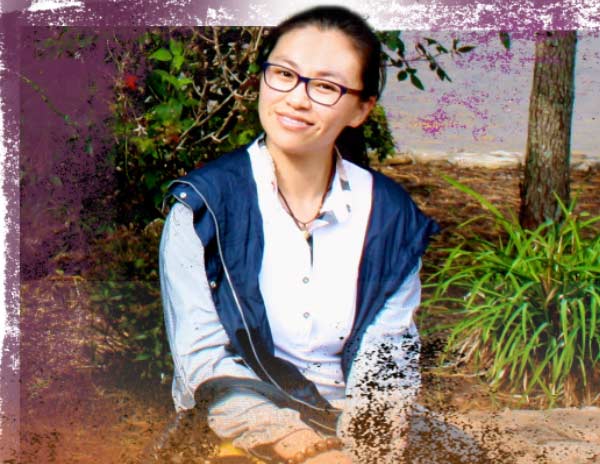 International Students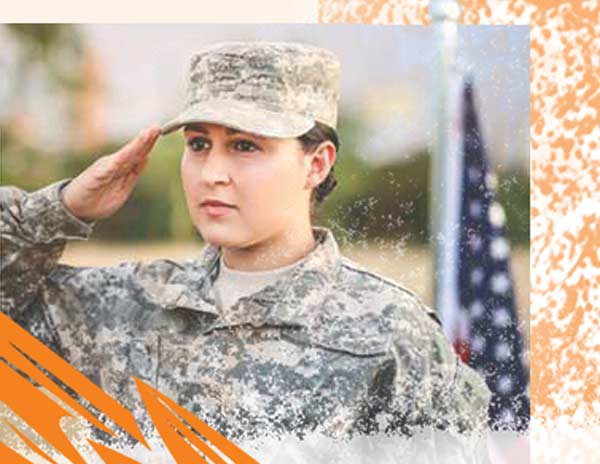 Military
Students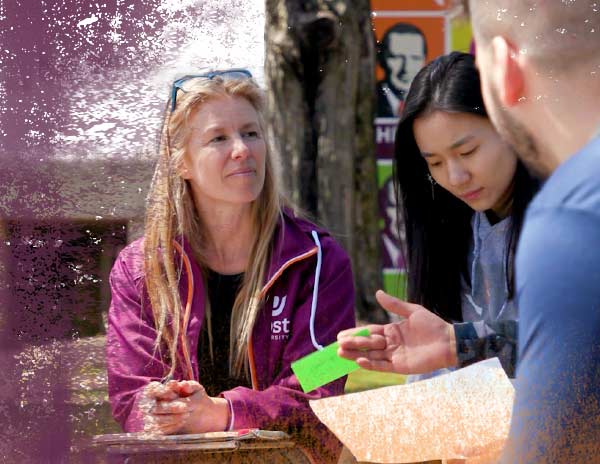 Transfer
Students
Visit Us
Our campus has a rich dynamic you can't experience anywhere else. Join us for an Open House or schedule a Campus Tour. Also explore our campus by taking the virtual tour.
Let's talk. Our admissions advisors are on call to answer your questions, walk you through the process, and help you decide what's best for you.
If you're ready to begin your educational journey at Post, let's get started on your college admissions process. Apply Now today.
Get College Credits for Work and Life Experiences
Find out more about Post's Prior Learning Assessment (PLA) Program.