Seniors in the Communication & Media Studies program their presented research as part of their seminar class last month.  This mini expo enabled students to showcase their projects to a wider audience that included students, faculty, and staff.
Post's first-ever Lavender Ceremony was both a cultural celebration and a commemoration of the University's LGBTQ+ graduating seniors. Organized by the University's LGBTQ+ Affinity Group, the ceremony on May 14 celebrated the accomplishments of graduating members of the LGBTQ+ community and allies.
Today I have a heavy heart, but I'm also filled with optimism for the possibilities around our imagined future. It is up to us to ensure their lives were not lost in vain. We also cannot fear next week. It's time for us to learn from the past, lift the anchor that binds us to the past, and engage the possibilities for tomorrow.
Men's ice hockey coach, Pete Whitney, retired after seven successful years at Post University. As coach, he not only wanted his players to be good athletes, but more importantly, he wanted his players to be good people.
After two years of virtual ceremonies, the 2022 Swoopy Awards returned in-person on May 3, 2022 with excitement and fanfare. The annual banquet recognizes the hard work and dedication on the fields and courts and in the classroom of our student-athletes and teams.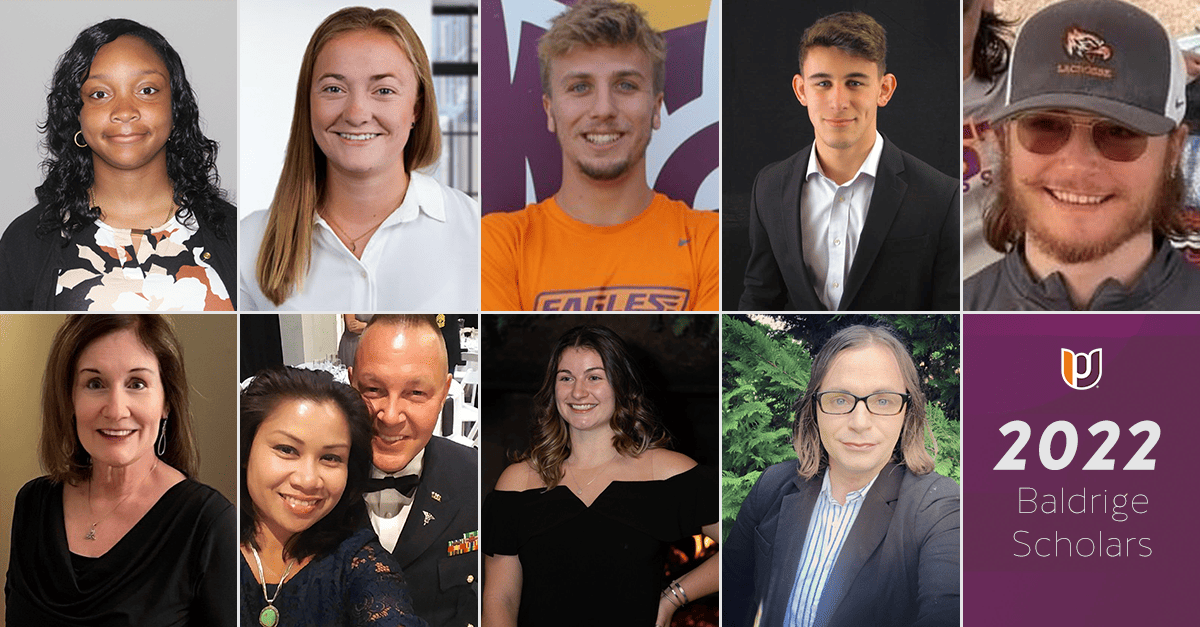 We love sharing stories about our students. Here are some from the Malcolm Baldrige School of Business. They are all part of the 2022 class of Baldrige Scholars, representing the top five percent of graduates from the school.
Earning an emergency management degree could lead you to a career at FEMA. Learn more about FEMA internships and a career in emergency management.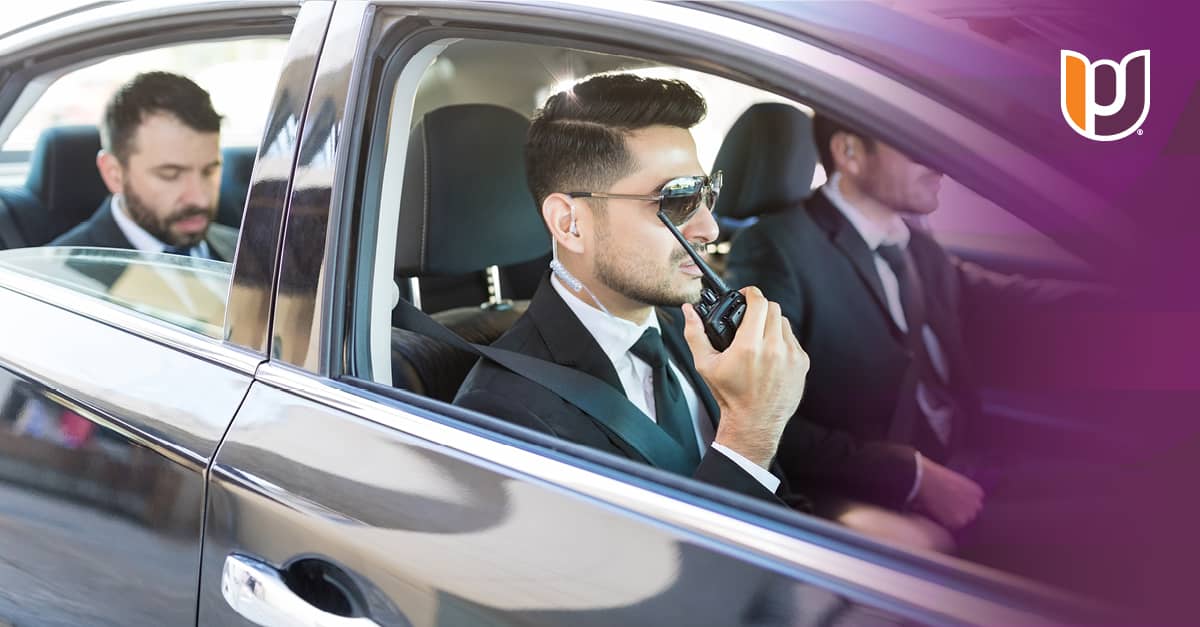 Wondering about how to become a secret service agent? Here's a closer look at the secret service requirements, what you may do in the role, and what training you will need.
If you enjoy working with early learners, a degree in early childhood education can be rewarding and fulfilling. More reasons why a degree in early childhood education is worth it.