Today, The Boys Scouts of America CT River Council honored CEO & President John L. Hopkins at the 3rd Annual Vale La Pena Breakfast.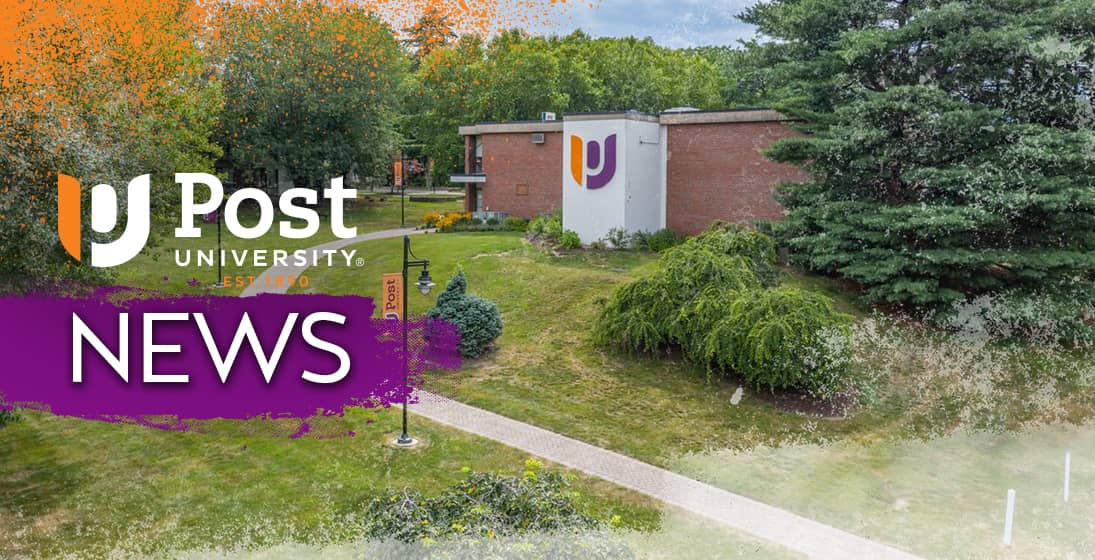 Congratulations to Dr. Elizabeth Johnson who has been recognized by the 18th Annual Stevie Awards for Women in Business as a "Female Executive of the Year."
Post has established a new academic recognition, the Provost's List. Part time students who make the Provost's List will be celebrated for their accomplishments.
Ryan Holland is the President of RHA, Vice President of SGA and is a Business Administration major. Besides being involved in student life on campus, Ryan is a mental health advocate.
Merima Sestovic graduated from American Sentinel in May 2021, earning an MSN Infection Prevention and Control.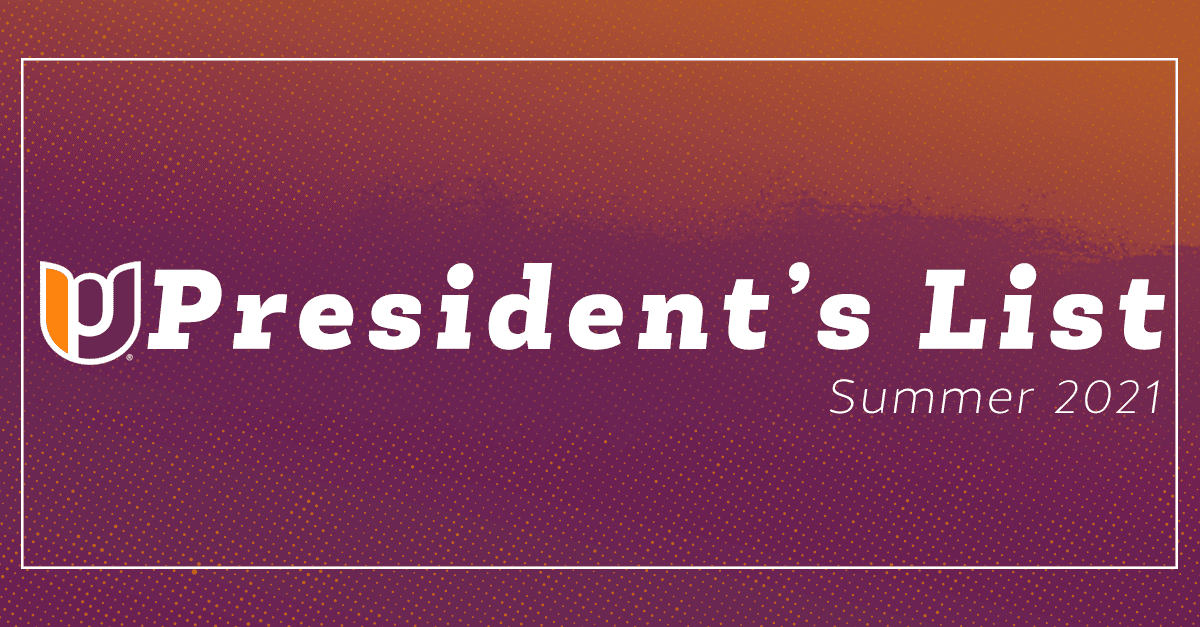 Post University would like to congratulate all of the Eagles who made the President's List for the Summer 2021 semester.
The FBI seeks to recruit more women agents. Learn how so start training for a career protecting and serving our nation today.
Learn what continuum care in nursing is and why it is essential to help ensure that patients receive the care they need.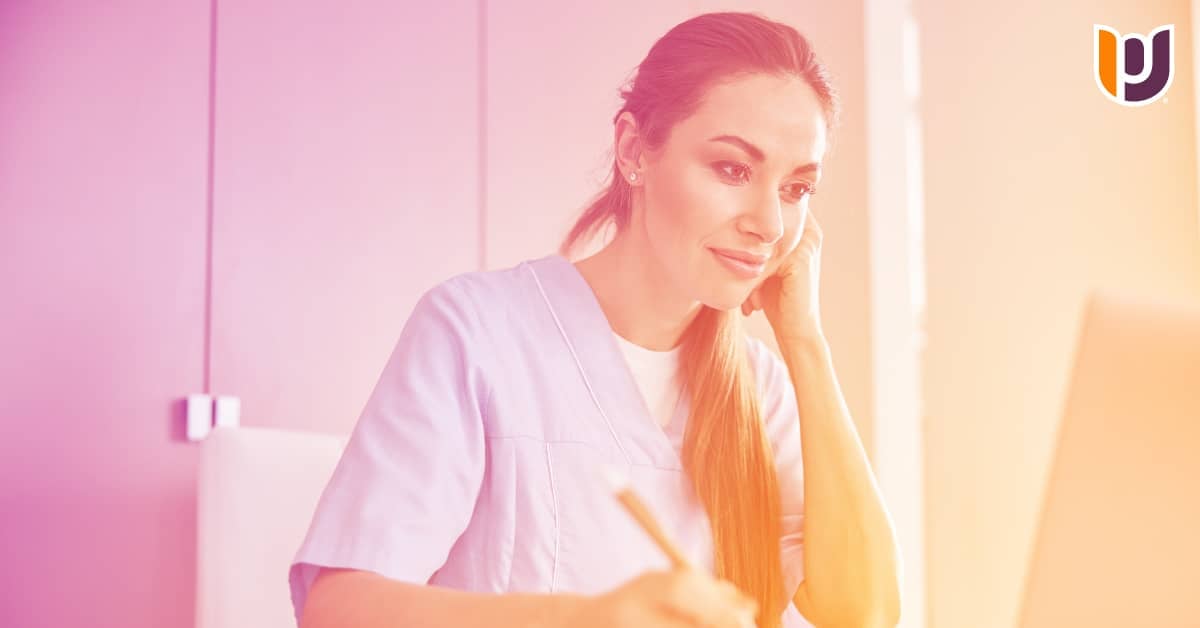 Nursing organizations are crucial for aspiring and current nurses alike. Learn more about the best organizations for nurses.