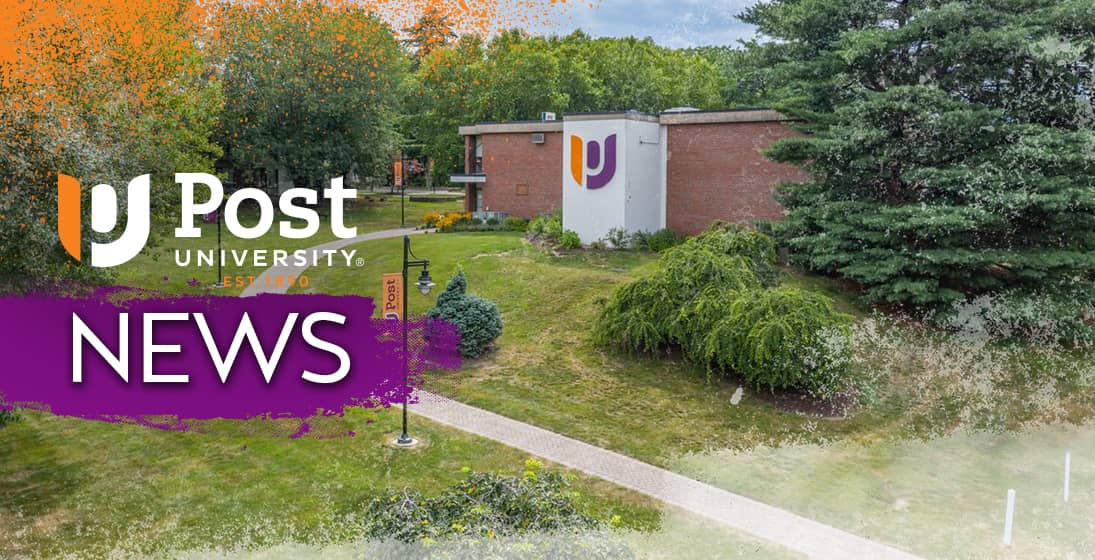 Post University was ranked sixth on Military Spouse Friendly® School. The designation follows the University's previous recognition.
Post's goal is to move closer to a state of normalcy in the fall. To achieve this, it will require the vaccination of nearly everyone in the University community.
Congratulations to Post student Jared Zima who was the recipient of multiple awards including "Student Entrepreneur of the Year."
Post University is spotlighting our Interns of the Month for February, March, and April 2021.
The Student Government Association's annual awards recognize the contributions made by our student leaders, advisors and clubs. Congratulations to all the 2021 award recipients.
In the summer of 2019, Post University expanded its Student Government Association to bridge the gap between main campus and online students.
There is no wrong time to seek a master's degree. Learn more about the best time you should earn your MBA.
Discover how you can earn your M.Ed. while maintaining a full-time job as a teacher and how to thrive in both roles.
Applying for a Master of Education program doesn't have to be stressful. This guide will help you get through this important process.