As part of its commitment to recruiting and attracting the finest talent in higher education leadership and faculty, Post University is pleased to announce Adam Gorski, Ph.D., has been selected as the new Chief Information Officer (CIO). The university also welcomes new program leadership, including Criminal Justice Program Chair Kevin Hale and Police Recertification Program Director Matthew Reilly.
Nominated by students, the annual award celebrates the contributions of online and on-campus faculty members who exceed the standard expectations.
In recognition of National Nurses Month, Post University is reinforcing its commitment to practicing nurses by offering three new courses through its School of Continuing Education.
Linda Kobylarz, director of the Honors Program, has been selected as the 2023 Honors Professional of the Year Award recipient by the Northeast Regional Honors Council (NRHC).
Michael Wynn | Social Community Manager When Sophomore Zackery Gignac received his coach's message about volunteering to read to an elementary school class, he jumped at the chance to get back in the classroom.  Gignac, who is pursuing his bachelor's degree in child...
Support the American Red Cross Blood Drive happening on the Post University campus. This blood drive is open to the community and will run from 11 a.m. to 4 p.m.
Learn how you could earn college credit for work experience to streamline your education process so you can earn your degree faster.
When you already have the education, licensing, and training needed to become a registered nurse (RN), you might want to enhance your skills as you consider different nursing career paths. As an RN, you already have an advantage in terms of training and education...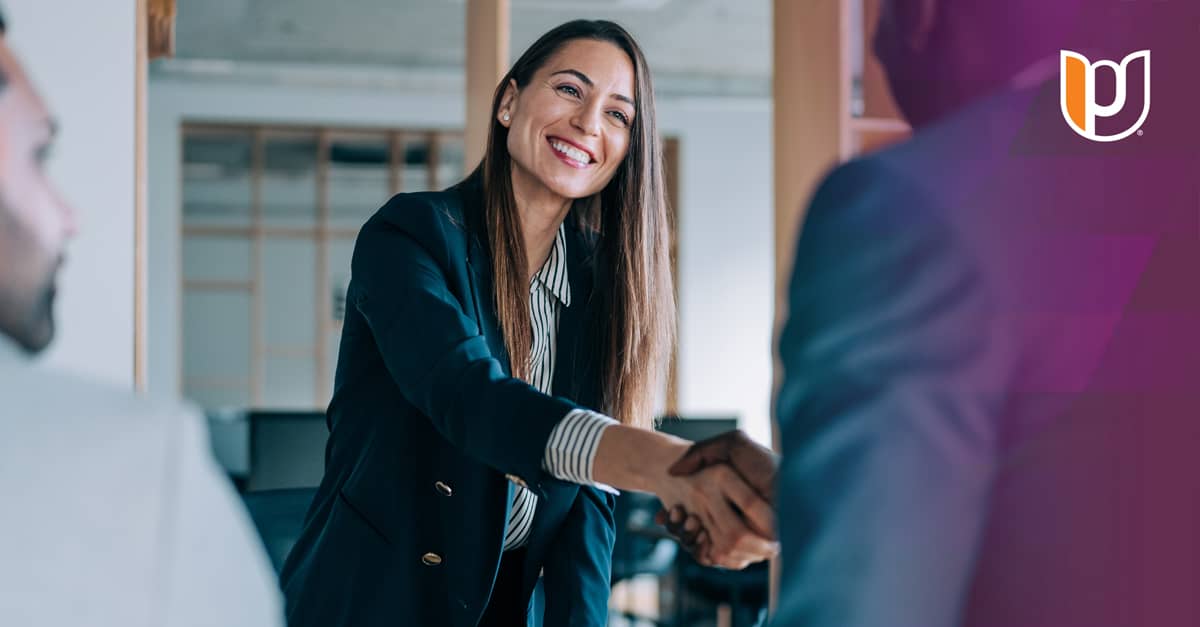 Are you blessed with people skills and the ability to think strategically? Consider a dynamic career in a rewarding and prosperous role in Human Resource Management.