This is a reminder that COVID-19 testing for all students is required prior to arrival for the spring semester.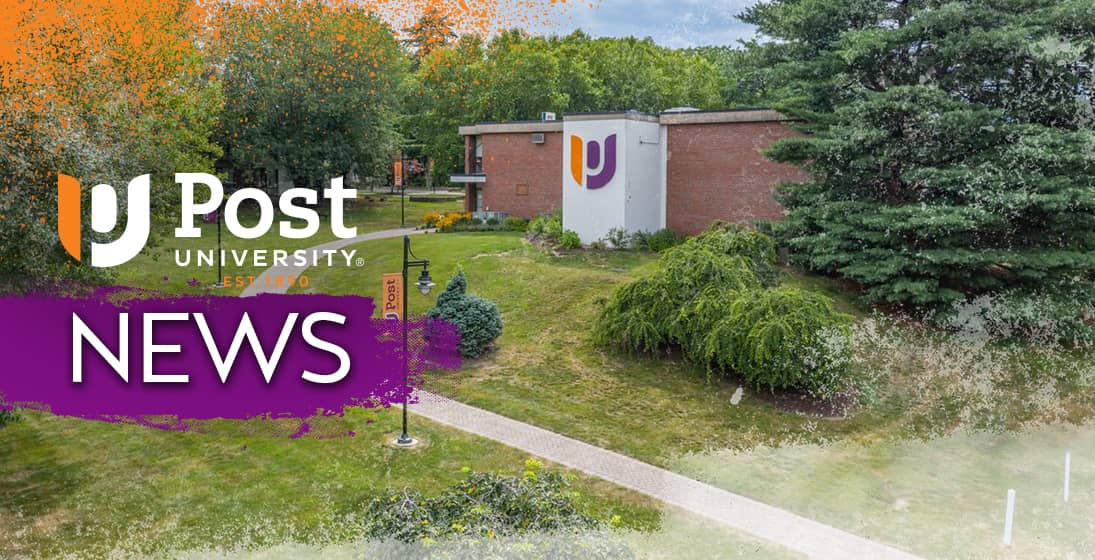 Post University has announced a new partnership with Connecticut / Rhode Island Alliance of YMCAs to provide access education courses to YMCA employees.
Based on the current COVID-19 trends CDC guidelines, Post University will require all students to submit a negative COVID-19 test before they return to campus in January 2022.
Pam Berns' grandparents instilled a drive for her to succeed within the nursing profession, and she continues to honor them by continuing her nursing career.
Dale Dayton decided to receive his BSN even with 30 years of nursing experience and an impactful research career.
She knew she wanted to return to school and needed some assistance, and the military discount and SIMPath® were the help she needed to reach her degree.
Your Master of Science in Nursing degree can open new doors and advance your career. Learn more about the advantages of this degree.
DNP degrees can help nurses advance their career and provide other benefits. Find out how a DNP degree can help your nursing career.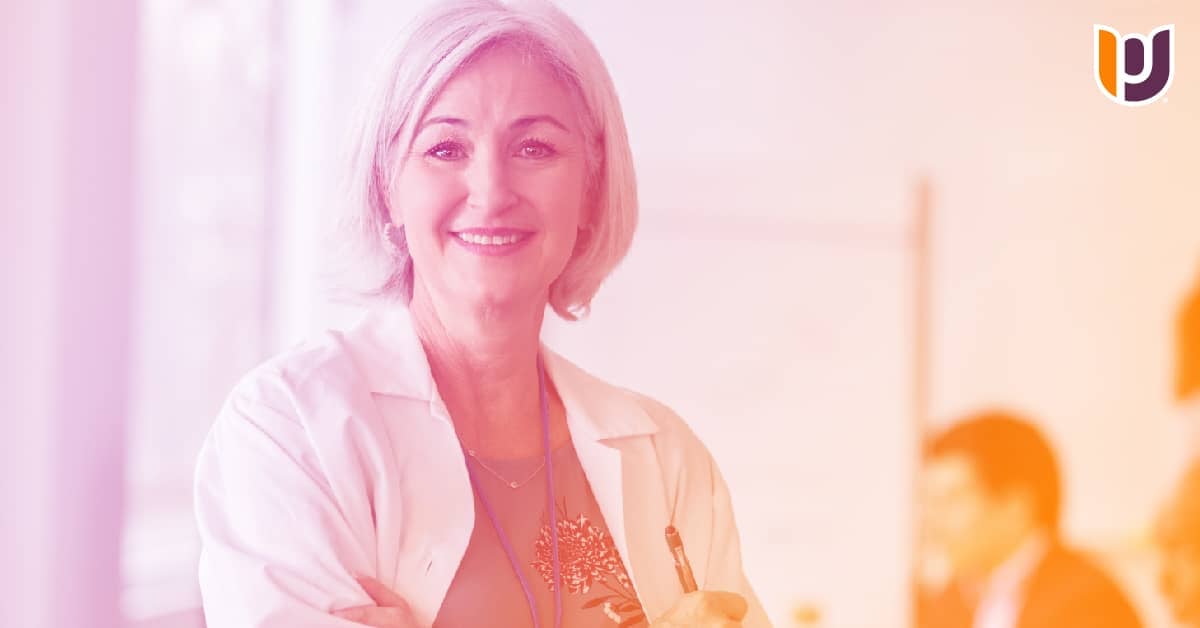 DNP specialties can help you build your nursing career. Learn more about some of the DNP program specialties that are available.