COVID-19 Pass/Fail Grading Schema Effective for Term 6 2020 Student Information (Revised 5-7-20) In recognition of the added stress and anxiety that the COVID-19 pandemic presents in our students' lives, the following Pass/Fail Grading Schema introduce last term has...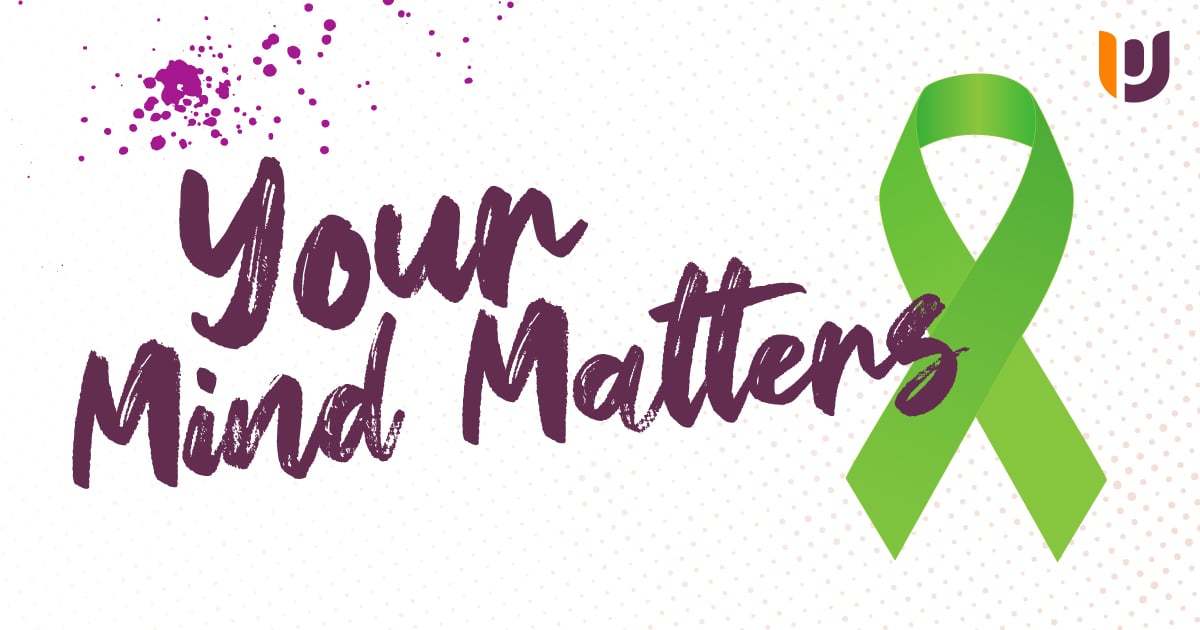 In recognition of Mental Health Awareness Month, we turned over our blog to the team from the Post University Counseling Center.
Dean James Whitley, J.D., recently announced the appointment of Criminal Justice Program Chair Sandra Wilson, J.D., to the role of Director of Undergraduate Programs.
Jason Dake, Accelerated Degree Program Valedictorian, discusses what attracted him to Post University and how Post has prepared him for his career.
Brianna Rotunno, On-Campus Valedictorian, discusses her favorite memories from her time at Post, as well as what message she would like to share with her fellow classmates.
Mother and son graduate in consecutive years from Post University. The two share an incredible, inspirational story of how they succeeded – together. Happy Mother's Day!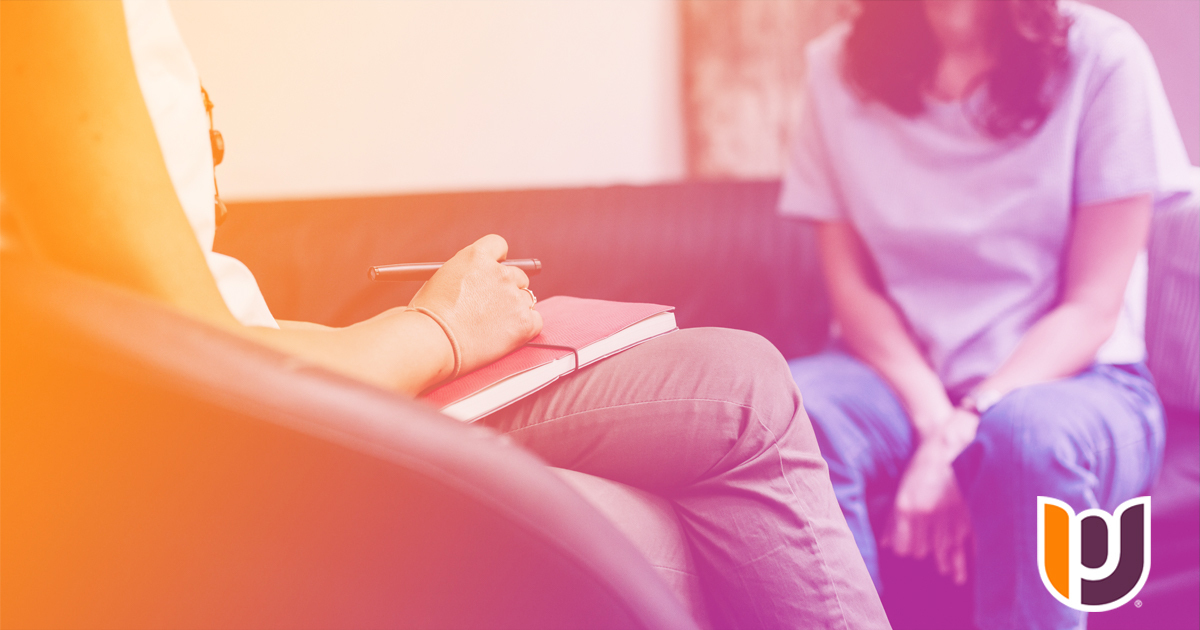 A correctional counselor, works in correctional facilities to help inmates work through their issues. Learn more about what correctional counseling entails.
Is it possible to be a great single parent and a successful college student? Yes, if you use these eight tips you can achieve your academic goals and create a brighter future for your family.
Recently, virtual communication has replaced the face-to-face conversations college students once took for granted. Here are some tips for effective video conferencing.