At Post University, just like across the country, our hearts are heavy as we see another instance of violence inflicted on a black man in America. The unconscionable deaths of George Floyd in Minneapolis, Ahmaud Arbery in Georgia and Breonna Taylor in Kentucky have...
Post University recognizes the accomplishments of the athletes, teams, and athletics administrators from the 2019-2020 academic year.
COVID-19 Pass/Fail Grading Schema Effective for Term 6 2020 Student Information (Revised 5-7-20) In recognition of the added stress and anxiety that the COVID-19 pandemic presents in our students' lives, the following Pass/Fail Grading Schema introduce last term has...
Jason Dake, Accelerated Degree Program Valedictorian, discusses what attracted him to Post University and how Post has prepared him for his career.
Brianna Rotunno, On-Campus Valedictorian, discusses her favorite memories from her time at Post, as well as what message she would like to share with her fellow classmates.
Mother and son graduate in consecutive years from Post University. The two share an incredible, inspirational story of how they succeeded – together. Happy Mother's Day!
When starting research for a college paper or project, check out these 7 great educational search engines.
Your lifestyle can play a huge role in determining both your immediate test scores and your GPA. Learn how exercise promises to improve your academic performance.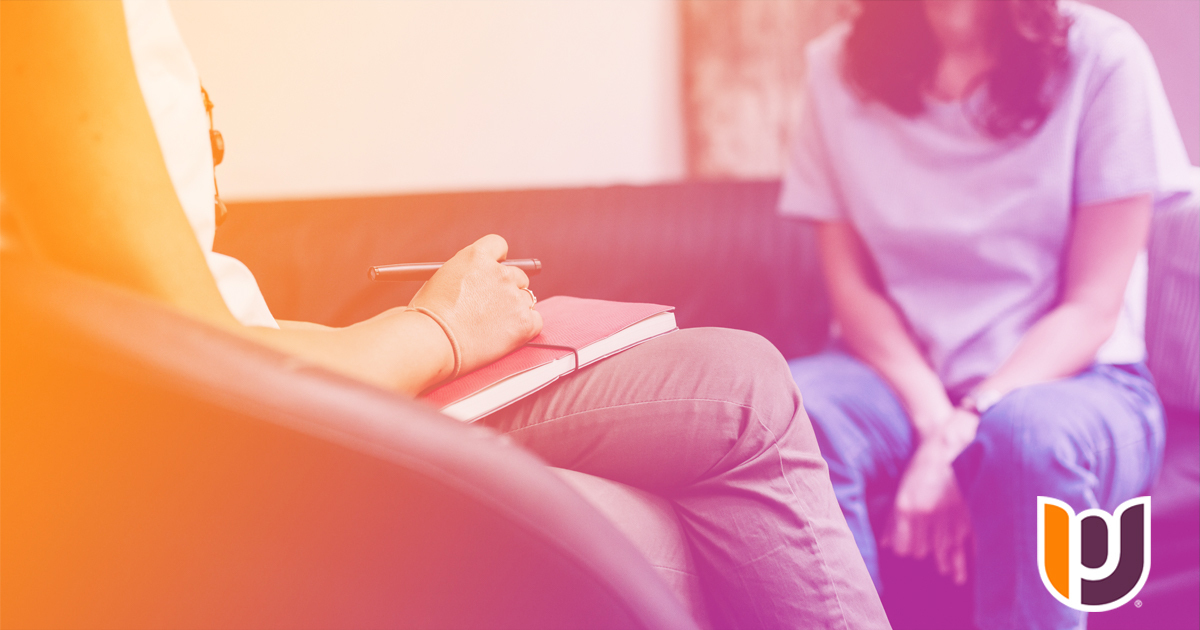 A correctional counselor, works in correctional facilities to help inmates work through their issues. Learn more about what correctional counseling entails.