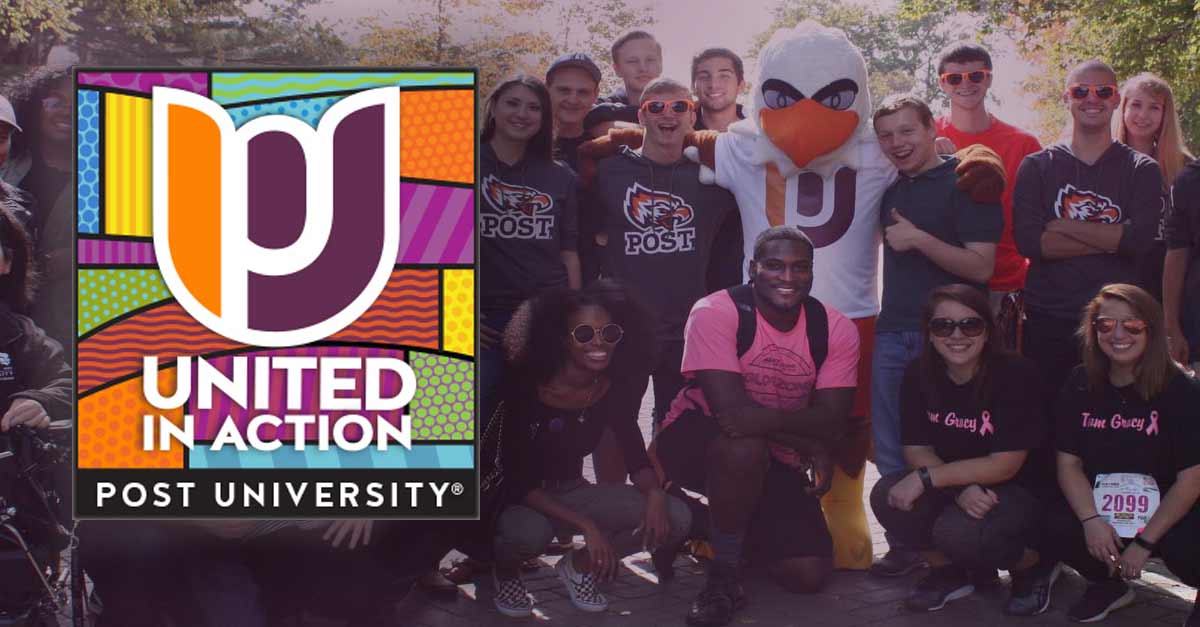 The mission of the Inclusion and Diversity Council is to lead positive, transformative change within Post University and the Greater Waterbury community.
ADA Turns 30 Post University is proud to support the Americans with Disabilities Act (ADA) 30th Anniversary. On July 26, we celebrate this important civil rights law that prohibits discrimination against individuals with...
July 14, 2020 We are pleased to see the US Immigration and Customs Enforcement guidelines, which threatened the education of international students, rescinded. This means students can take courses online and reside in the United States. Our international students...
Program Chair of the University Pathways Program Laura Albee had her second children's book published this past April.
Jonathan Martin began his role at Post University on the last day of August. At Post, Martin will be recruiting students to compete in a variety of Esports.
Post University would like to recognize and acknowledge the hard work of our athletes last season on a scholarly level.
Earning a next-level graduate degree can expand your career options. Learn about the flexible career choices an MPA degree provides.
How do you know which college is right for you? Here are 6 questions to ask admissions counselors to narrow down your options and help you make the best decision.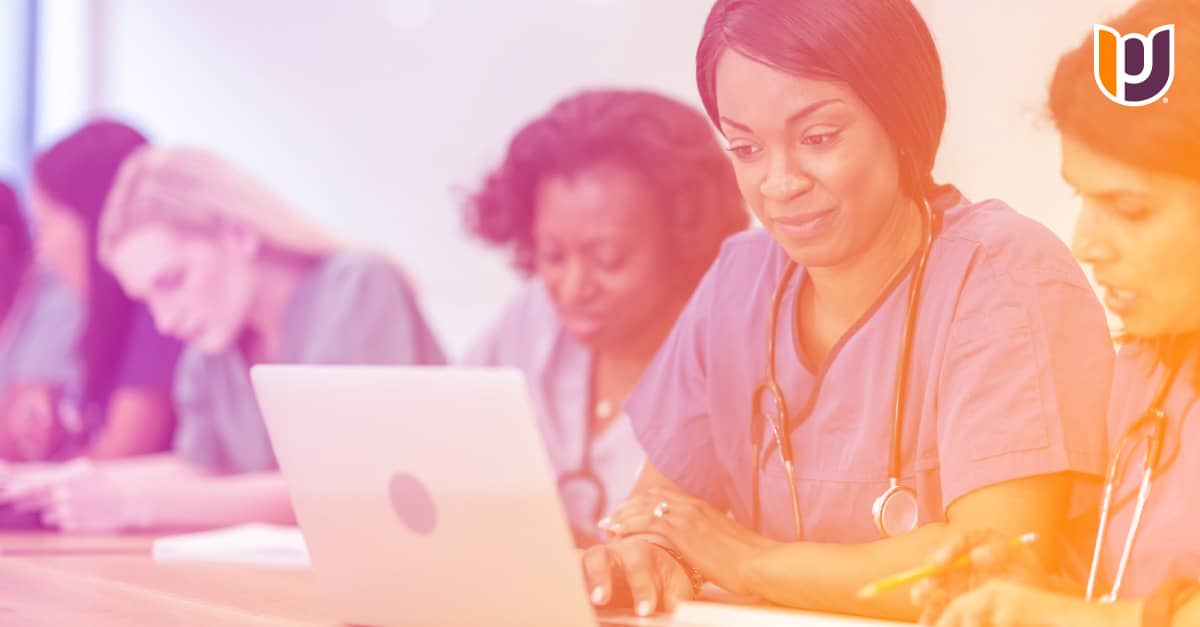 The demand for nurses with bachelor's or advanced degrees is growing. Before starting on this path, here are some important considerations to make.