The Connecticut Sun, a Women's National Basketball Association (WNBA) team, and Mohegan Gaming & Entertainment (MGE) will offer players, employees and tribal members access to Post University degree and non-degree programs through its new partnership with Post University.
Post University will welcome noted race reconciliator, author and musician Daryl Davis as its keynote speaker for the 2022 spring commencement at the historic Palace Theater on Sunday, May 15.
Ketanji Brown Jackson will become the first Black woman on the high court in its 233 years and Post University Communications collected a roundup of reactions from our Diversity, Equity and Inclusion Advocacy Council to celebrate.
After two years of virtual ceremonies, the 2022 Swoopy Awards returned in-person on May 3, 2022 with excitement and fanfare. The annual banquet recognizes the hard work and dedication on the fields and courts and in the classroom of our student-athletes and teams.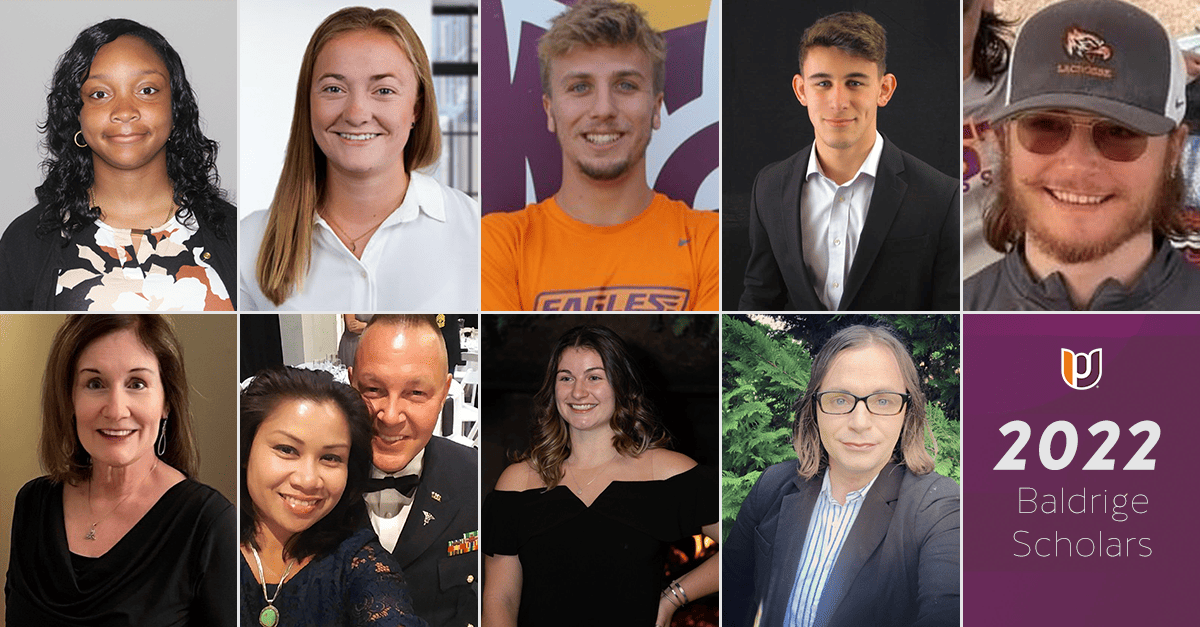 We love sharing stories about our students. Here are some from the Malcolm Baldrige School of Business. They are all part of the 2022 class of Baldrige Scholars, representing the top five percent of graduates from the school.
When the coronavirus pandemic upturned the world, Ash Lee Hicks was working as a nurse at her children's elementary school in Fayetteville, Arkansas. When schools closed and the family became immersed in remote learning, she decided it was time to do something she'd wanted to do for a long time: earn a master's degree.
Nurses are natural leaders. No matter what level they are at, nursing leadership in healthcare systems is needed to fill leadership and management positions.
If you are working as a registered nurse (RN), earning your bachelor's degree in nursing can give your career a boost. Learn what sets Post's RN to BSN degree program apart.
American Sentinel College of Nursing & Health Science at Post University offers a DNP program that is practice-focused and prepares you with everything you need to be successful in advanced careers.