Mission of the Center for Career and Professional Development
The mission of the Center for Career and Professional Development is to assist students with making informed career decisions using its diverse and comprehensive services. The use of these services and interactions with the staff could lead to successful internships and/or employment. The Center for Career and Professional Development also reinforces the soft skills of interpersonal communications, critical thinking, collaboration, and creativity which are vital to be successful in any career.
The Center for Career and Professional Development helps with career portfolio building, resume writing, interview skill development, grooming, networking skills, and effective job search training. This is accomplished through one-on-one meetings, group sessions, and in-class workshops and presentations, and is facilitated through the use of handouts, audio and/or visual teaching aids, and online tools.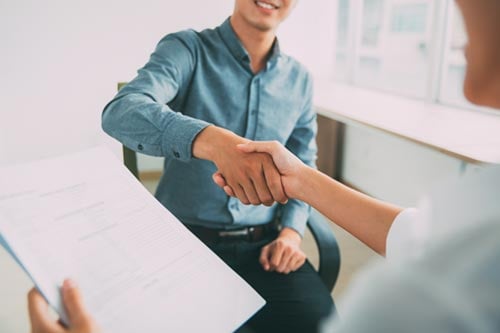 Employer Resources
Explore our options from our online job posting system to our on-campus recruiting…
Learn More >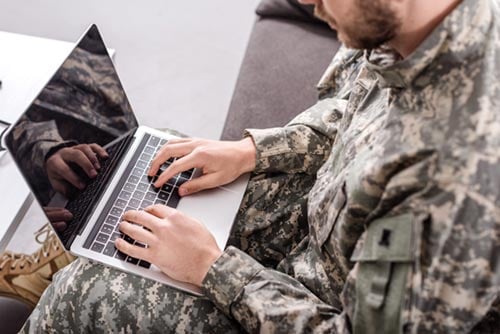 Military Resources
There are many resources and support organizations available to transitioning military and veterans…
Learn More >
Schedule an Appointment
Get help with resumes, cover letter writing, career planning and so much more!
Podcasts
CCPD Newsletter
National Career Fairs
The National Society of Leadership and Success (NSLS) at Post University
The Center for Career & Professional Development is a member of the National Association of Colleges and Employers (NACE), National Career Development Association (NCDA), and the Connecticut Cooperative Education and Internship Association (CCEIA). These memberships provide our staff with updated resources that help deliver comprehensive career coaching services to students.
Connect Your Degree and Career Path
Then search for jobs that match your interests and aspirations. Awato is a career assessment and job board resource for students. Learn more about Awato.
Internship Spotlight
See what our students have to say about their internships.
Center for Career & Professional Development
[email protected]
P.O. Box 2540
800 Country Club Road
Waterbury, CT 06723-2540
Christina Billings
Associate Director
Colin Osborn
Career Advisor – John P. Burke School of Public Service & Education
Connect with Us: