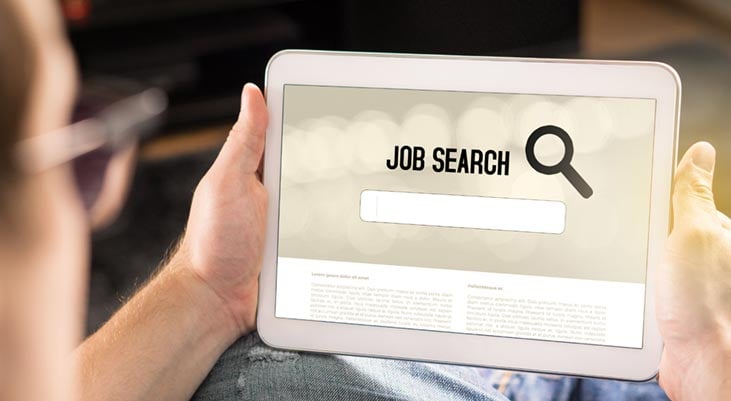 ​The job search process can be a daunting task even for the most experienced professionals, and securing a job involves a lot of preparation and work. We are here to help you understand the pieces to the puzzle and be better equipped not only to develop the documents and skills to land a job, but also to go the distance to achieve your future career.
Moving up in your career is an ongoing, evolving process. As technologies and methods change, you have to stay current—and even ahead of the curve. We strive to give you the background and the tools to know how to update, research and market yourself to stand out against your competition.
Online Job Search Tools
Awato
Offers a comprehensive platform for career assessments, career and degree matching, and guided pathways. It delivers individual academic and career plans for prospective and enrolled students.
After taking the career assessments, you'll be presented with suggested career paths based on your interests, available Post University degree programs, and regional economic data. You can read more about the career, why you might like it, expected salaries and costs, and what degree you could pursue to work in that field. You're also able to change their paths and customize your career outcomes as you go.
Once you have your career path then you can search for jobs on the job board and get help with your resume, interviewing skills, networking skills, etc…
The Center for Career and Professional Development is a partner with Awato, which is a web-based program designed to assist students with planning their careers. Awato offers many features including an assessment that will assist students with determining the career paths that may best fit their educational backgrounds and interests. Based upon the information students provide in the assessment, recommendations regarding specific positions they may wish to pursue are made. Post University provides this service as a means of assisting students with their career planning. It is not to be interpreted as any type of guarantee of employment.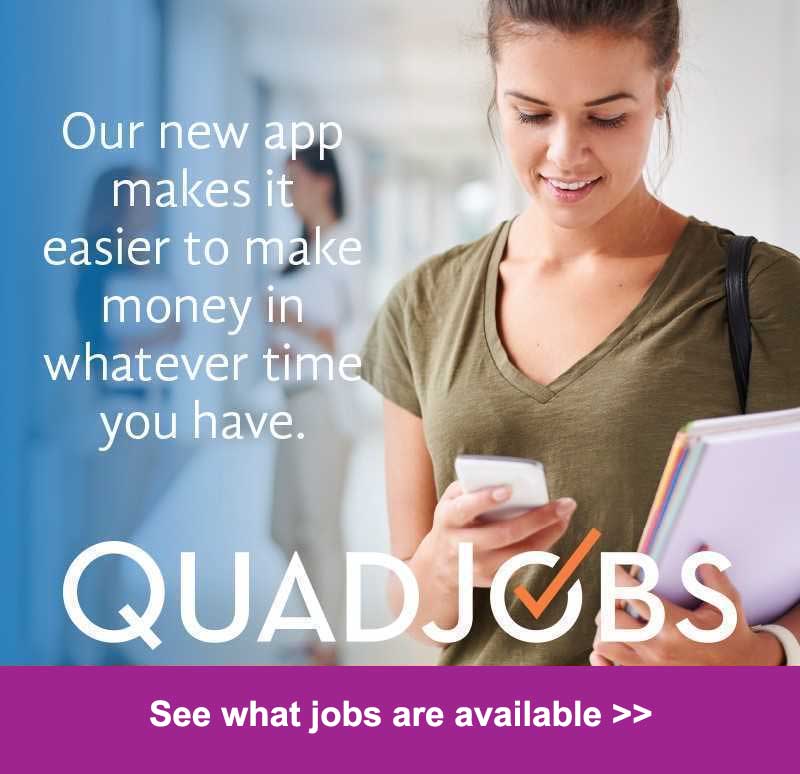 Quadjobs
Is the campus odd job board, connecting students with opportunities in the communities surrounding campus – and beyond. Babysitting, tutoring, office work, project work, yard work, catering and party help. The list of opportunities is endless. 
Connect Your Degree and Career Path
Then search for jobs that match your interests and aspirations. Awato is a career assessment and job board resource for students. Learn more about Awato.