Military Service Prepared Veterans for More Job Opportunities Than You Thought Possible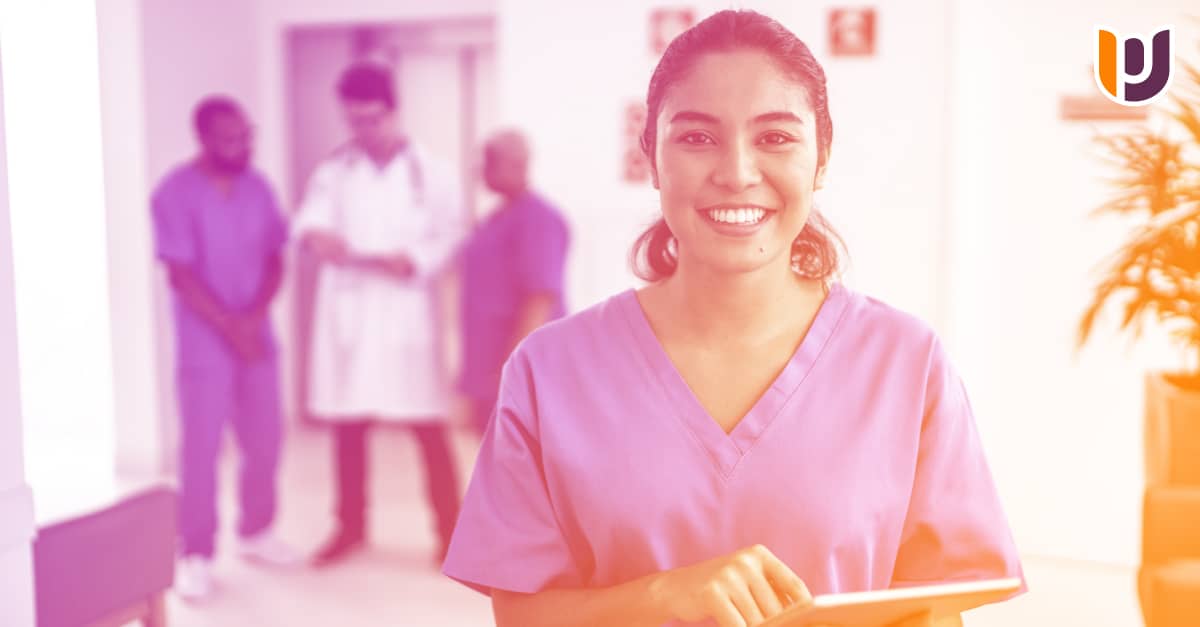 You know nurses are important, but do you really know what they do? Here's a close look at the daily life of a nurse.
Nursing is a deeply rewarding profession, but it comes with its fair share of challenges. Read about what it takes to become a nurse.