Evening and Weekend Programs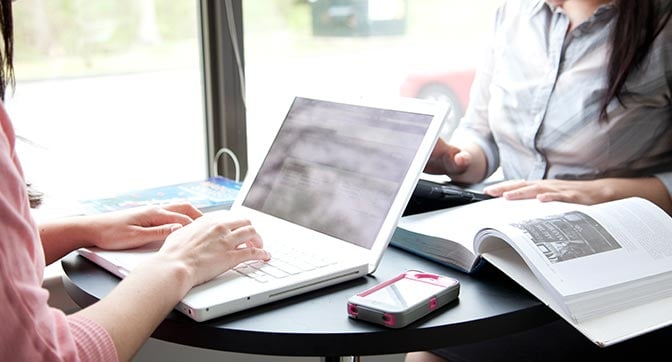 You're the kind of student who never clocks out, and it's important that you stay in your career while you learn. You also want engaging courses and classmates who are driven and ambitious, just like you. That's why, in our Evening and Weekend programs, you'll learn from the same expert faculty members who teach in our traditional degree paths, and you'll take the same challenging classes on your own time.
But you won't just take classes online—you'll take them on campus, too. With a unique hybrid on-campus/online format, our Evening and Weekend programs deliver the best of both worlds: all the flexible scheduling of an online degree program, along with the unique experience and support of our tight-knit campus community.
Post University offers Accelerated Degree Program courses at Post University's Campus in Waterbury and convenient location in Wallingford, Connecticut.
Waterbury (Main Campus)
Post University
800 Country Club Road
Waterbury, CT
Wallingford
Masonicare
22 Masonic Ave.
Wallingford Ct 06492
Learn about all the programs you can work towards during evening and weekends at Post University:
Evening and Weekend offerings from the designated programs in this chart include courses from the program. Full programs are not currently offered at Post's site locations.
Note: Not all Degrees and Programs listed are offered at each location.