Pursue a passion. Expand your knowledge.
Enhance your skills.
Whether you're a high school student, working professional, corporate leader, police officer, non-native English speaker, or just looking to learn something new, the School of Continuing Education at Post University has something for you.
You'll experience a supportive environment, innovative online courses and programs that address your learning needs to help you succeed and grow.
Mission
The School of Continuing Education at Post University educates individuals through experiential learning and skill acquisition, leading to personal, academic, and professional growth.
Explore all the possibilities below: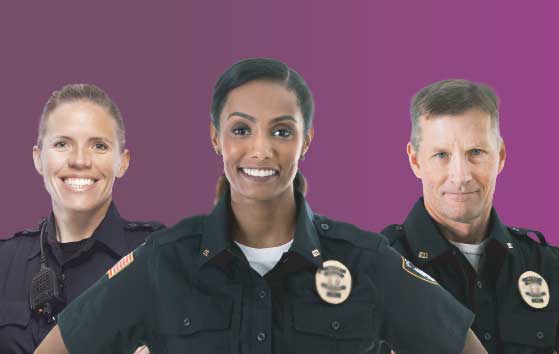 Police Recertification
Law enforcement professionals are dedicated to serving our communities. At Post University, we're dedicated to serving the recertification needs of police officers, civic leaders, and all our community heroes.
Professional Development, Certifications, and Exam Preparation
Whether you want to upskill, reskill, or expand your professional development, we offer the courses you need to take the next step in your career.

Nursing and Healthcare Professionals
Whether you want to add to your professional nursing portfolio or acquire continuing education credits for licensure, our diverse array of courses can help you take the next steps!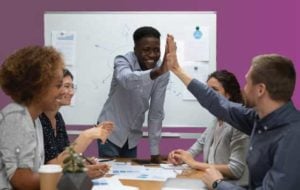 Human Skills Training
Do you want your employees to have better communication skills, problem-solving skills, or work more efficiently as a team? Take your training efforts to a whole new level by partnering with Post University.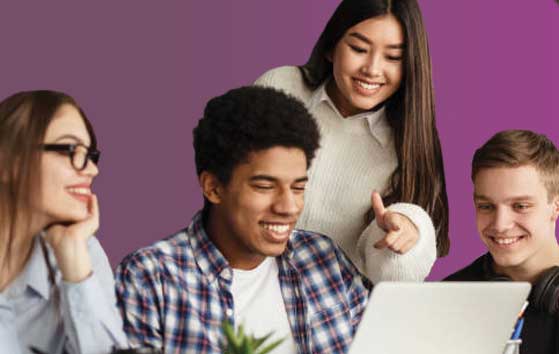 High School Academy
Start your college experience early with Post University. Our High School Academy gives you the opportunity to earn credits toward a degree and get a taste of college academics while still in high school.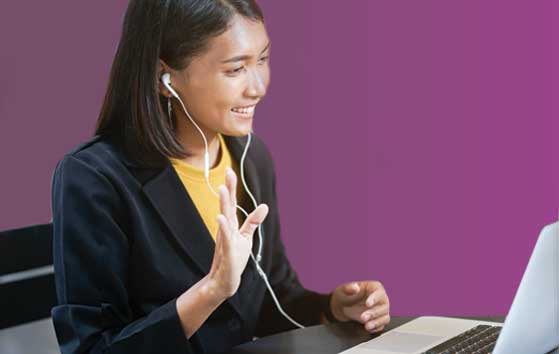 English Language Institute
If English is your second or non-native language, we can help. Our highly qualified instructors will help you become more proficient speaking, reading, and writing in English. Greater fluency in English offers the opportunity to grow personally and professionally.
Experience the Post Difference
131 Years of Providing
Career-building Education
A Leader in Online Education for Over Two Decades
Personalized
Support
Affordable Programs and Courses
Try the Complimentary Cultural Diversity and Awareness Course Today!
The School of Continuing Education is offering this as a complimentary first course. Cultural Diversity and Awareness is a self-paced training course that outlines the value and benefits of cultural awareness and diversity by examining key concepts such as mental models, prejudice, discrimination, cultural sensitivity, and effective communication. 
Although catered toward learners in Post's Police Recertification program, any learner can utilize this course to educate themselves on cultural diversity and awareness.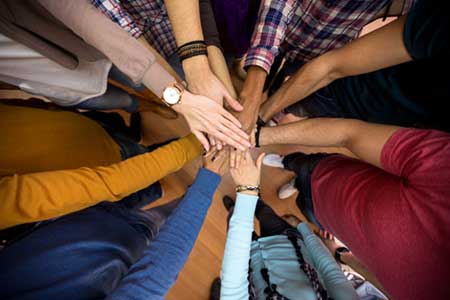 Through the School of Continuing Education, Post gives learners the self-paced online continuing education courses they need to achieve personal and professional goals. This is a career-advancing educational experience for every learner no matter where they are in their lives or careers.
Returning Learners
Finish a course, register for new courses, get course transcripts …
Contact Us
Contact us at [email protected]
Dawn C. Sherman, Ed. D.
Dean, School of Continuing Education
Camille Dumont, MS
Director of the Center for Career and Professional Development
Chad McGuire, MS
Director of High School Academy
Holly Leone
Program and Enrollment Coordinator
[email protected]
Subscribe Now
Get the latest course offerings and other news, just fill out the form to subscribe to our Newsletter!
"*" indicates required fields
By clicking the button above, Post University has your consent to email you at the information above regarding educational services. Privacy Policy

Explore Post's Other Schools
Looking to start or finish your degree? We recognize that going back to school can feel overwhelming. With flexible options, specialized advisors, and a dedicated support team, Post will be with you every step of the way. Learn more about each school and the award-winning degree programs available.