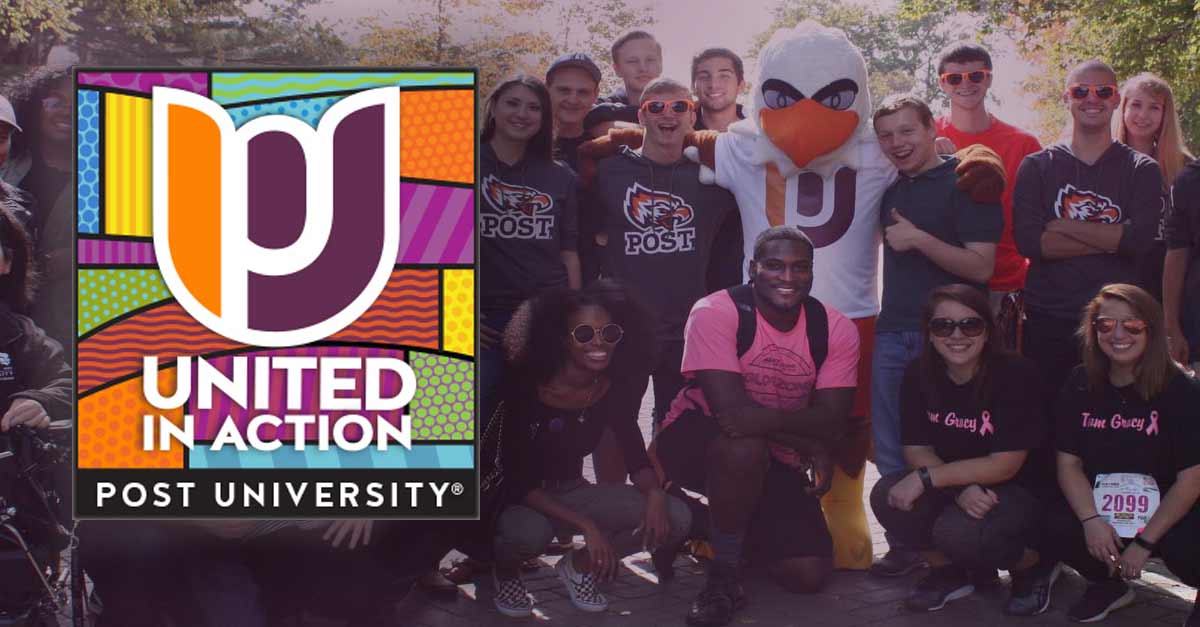 The mission of the Inclusion and Diversity Council is to lead positive, transformative change within Post University and the Greater Waterbury community.
ADA Turns 30 Post University is proud to support the Americans with Disabilities Act (ADA) 30th Anniversary. On July 26, we celebrate this important civil rights law that prohibits discrimination against individuals with...
July 14, 2020 We are pleased to see the US Immigration and Customs Enforcement guidelines, which threatened the education of international students, rescinded. This means students can take courses online and reside in the United States. Our international students...
Post University has entered into a memorandum of understanding with Bristol Community College in Fall River, Massachusetts.
Post University has announced that its 2020 fall academic programs will be moved online and that all main campus students will learn remotely through its state-of-the-art online learning platform.