Doctor of Nursing Practice – Educational Leadership Specialization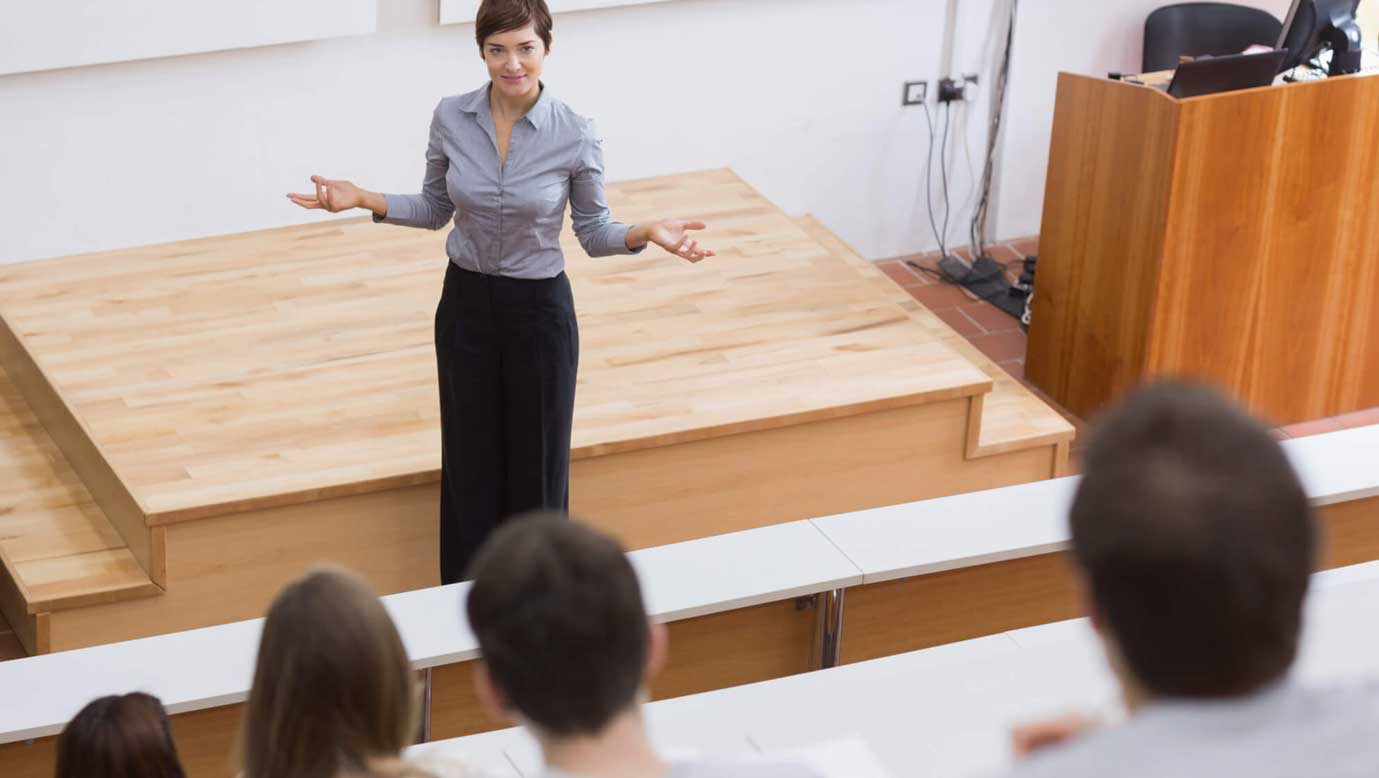 Take Charge of Your Career with a DNP Nursing Education Degree
American Sentinel is proud to now be a part of Post University!
This doctoral program is offered online.
Advance your nursing education leadership career with a practice-based, leadership-focused program that prepares faculty, program directors and deans to lead nursing education programs.  Become the healthcare leader you were always meant to be with the online Doctor of Nursing Practice (DNP) in Educational Leadership from American Sentinel College of Nursing & Health Sciences at Post University.
As one of the few online DNP programs to feature a specialization in nursing education, this DNP – Educational Leadership program is an investment in yourself so you can invest more of yourself in others.
The Doctor of Nursing Practice Program at a Glance
Designed to be completed in 28 months or less
ACEN Accredited
100% online—no mandatory login times
Bi-monthly start dates
No residency
Practice-focused curriculum developed with insights from leading healthcare organizations and industry partners
Affordable tuition costs and payment options (majority of our nursing students graduate with little to no debt)
As you earn your Doctor of Nursing education, you'll gain a foundation of insights and practical skills necessary to:
Appraise the needs of complex organizations as they go through strategic decision making and change implementation.
Critique roles of leaders and collaborators in planning, providing, and evaluating health care.
Generate strategic plans for organizational change by utilizing theoretical knowledge, meaningful, data and evidence-based practice to while being culturally and ethnically sensitive.
Evaluate curricula in order to meet the needs of communities of interest.
Explain how technology and simulation can be effectively integrated into a nursing curriculum at all levels.
Propose how technology and simulation can be effectively integrated into nursing education.
Plan for use of economic and human resources to maximize the potential of a program or school.
Create an assessment plan for a nursing program that provides direction for program improvement as well as meets state and accreditation requirement.
Overall, you'll cover a wide range of issues that impact nursing and healthcare. You'll also comprehensively review the issues that challenge educating others in these areas. And you'll be well equipped to train nursing professionals as well as lead relevant academic organizations and efforts.
Start Your Doctor of Nursing Practice Program Today!
At Post University, we are focused on your success, in and out of the classroom.
A Student Success Advisor will work with you one-on-one to answer your questions and help you overcome any challenges throughout your DNP journey. We are here to help you achieve your DNP – Educational Leadership career goals.
Make the nursing world a better, healthier place and move forward in your career. Learn more by contacting us today. Let's explore what it takes to be successful in our 100 percent online Doctor of Nursing Practice degree program.