Attire and Academic Regalia
Commencement is an important event for both the graduate and their families. It is expected that every student participating in the ceremony will be dressed appropriately.
Flat shoes are strongly recommended, as you will be standing for long periods prior to your ceremony, walking in a 5 minute processional, and walking up and down stairs to the commencement stage.
Students should refrain from wearing any Regalia not approved by the University.
Post University:
Students must order regalia from post.shopoakhalli.com
Doctoral Students:
Souvenir Doctoral Gowns will be available on post.shopoakhalli.com. Fine Quality regalia information will be updated as soon as fine quality Doctoral regalia options have been selected. If you have questions, please email [email protected].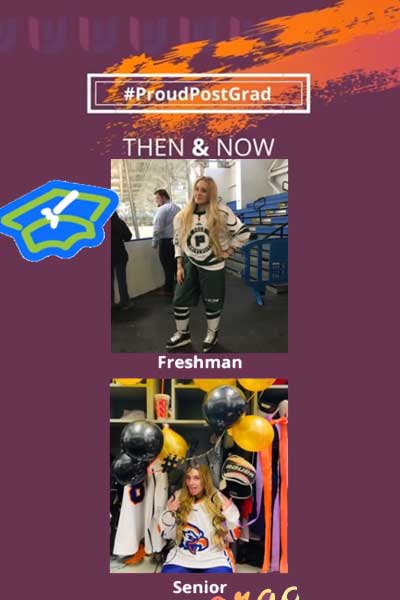 View more or create your own #ProudPostGrad story >>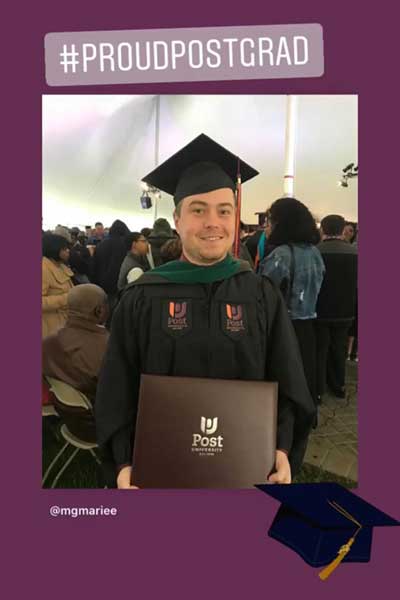 View more or create your own #ProudPostGrad story >>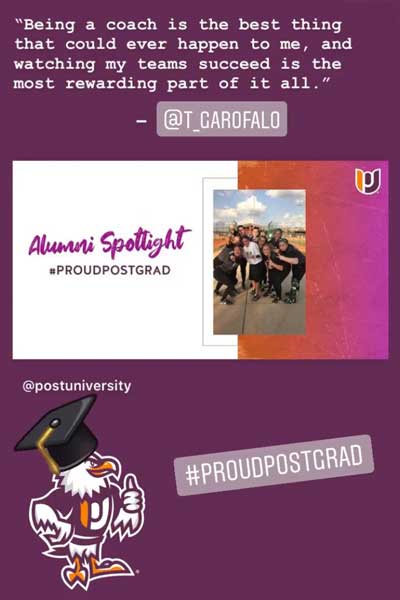 View more or create your own #ProudPostGrad story >>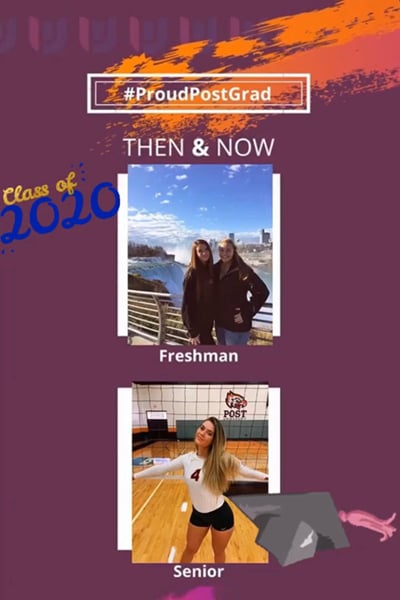 View more or create your own #ProudPostGrad story >>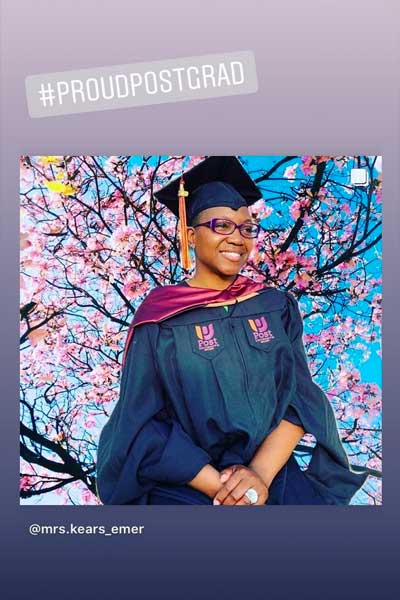 View more or create your own #ProudPostGrad story >>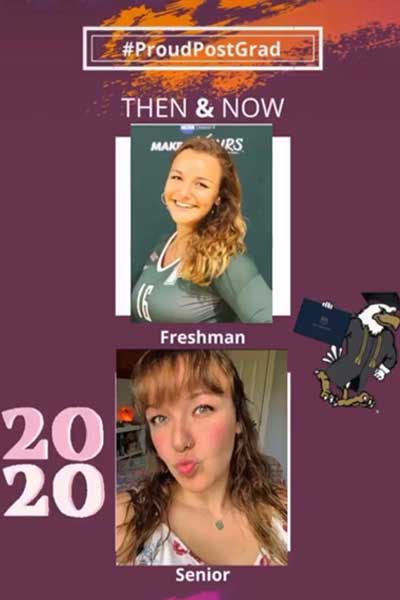 View more or create your own #ProudPostGrad story >>