Post University will hold its 133rd commencement ceremonies for the Class of 2023 on Saturday, May 13, 2023, at the historic Palace Theater in downtown Waterbury. 
We were excited to host two separate ceremonies for our undergraduate, graduate, and doctoral students, at 10 a.m. and 3 p.m. ET. 
An announcement regarding which ceremony will award specific degrees will be made in early February 2023.  Graduates will be notified as to which ceremony is for their degree program. 
Post University will also livestream both ceremonies online for those who are not able to attend in-person.  The names of all graduates, whether in attendance or not, will be shown on-screen during the livestream broadcasts.
Guest Tickets

Guest seating is limited in The Palace Theater. 
Please DO NOT have guests make travel arrangements without securing your guest tickets first.

An announcement regarding how many guest tickets will be allocated to each student, based on their ceremony time and the total number of graduates participating, will be made in early February 2023.
Preparing for Graduation
Before we celebrate together, there are a few tasks you need to complete:
APPLY FOR GRADUATION – When notified by the University that you are eligible to participate in Commencement, apply for graduation.
RSVP AND REQUEST GUEST TICKETS – Confirm if you are attending a commencement ceremony – and request guest tickets if needed.
ORDER CAP AND GOWN EARLY – Order your commencement regalia by March 11, 2023.
---
Please use these webpages to help plan and prepare for the day, and check back often for updates.
If you need additional information:
For questions regarding your academic eligibility to walk in commencement and/or regalia

John P. Burke School of Public Service and Education, School of Arts and Sciences, and Malcolm Baldridge School of Business: email

[email protected]

American Sentinel College of Nursing & Health Sciences: contact your Student Success Advisor or email

[email protected]

For questions regarding the commencement ceremony, email

[email protected]
---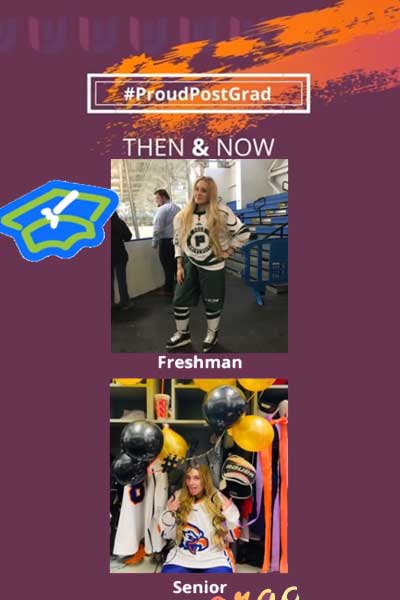 View more or create your own #ProudPostGrad story >>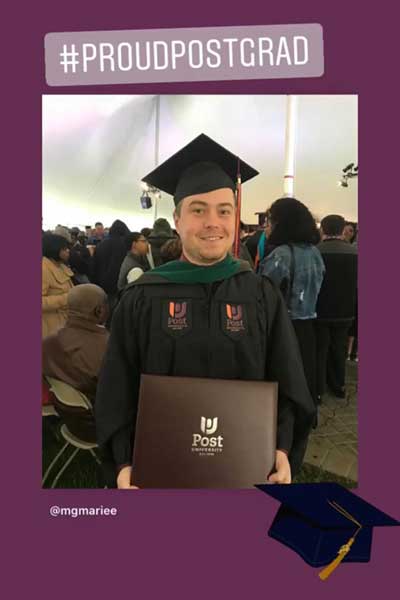 View more or create your own #ProudPostGrad story >>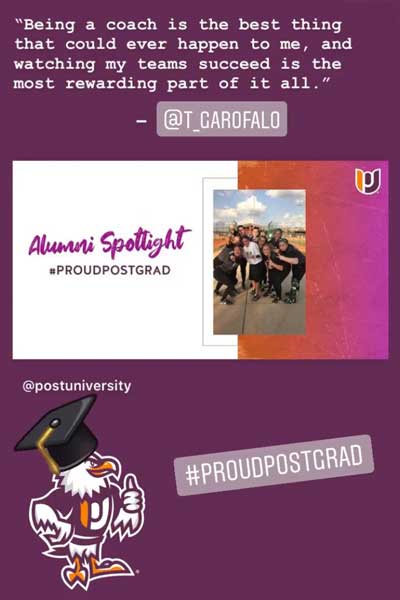 View more or create your own #ProudPostGrad story >>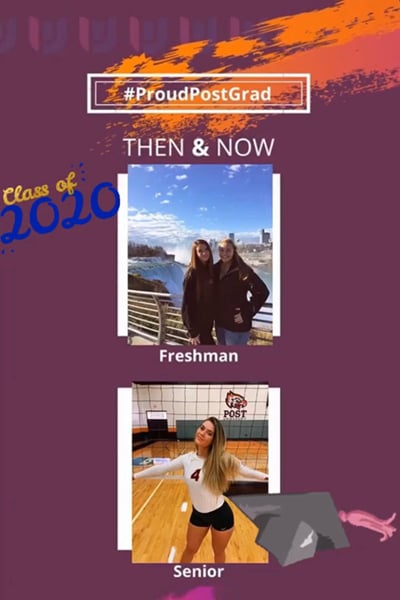 View more or create your own #ProudPostGrad story >>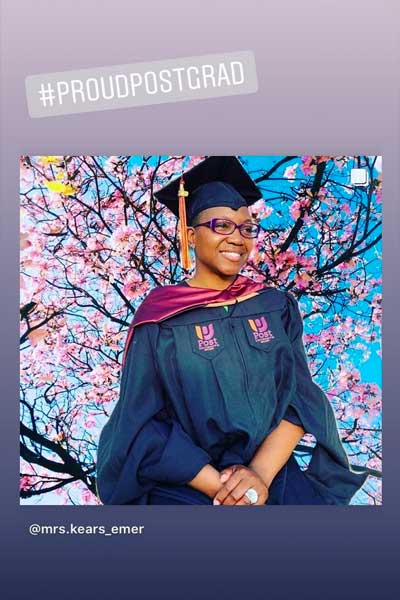 View more or create your own #ProudPostGrad story >>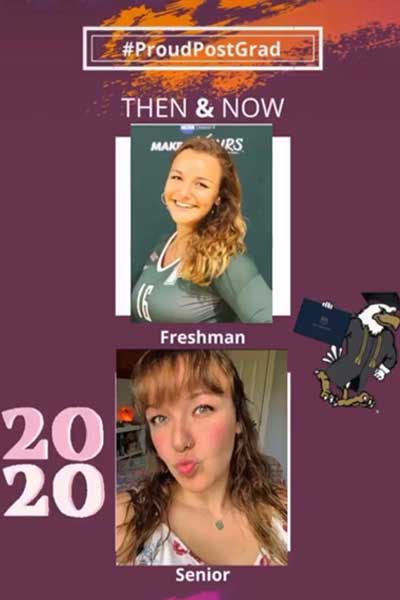 View more or create your own #ProudPostGrad story >>