Post University held its 132nd commencement ceremonies for the Class of 2022 on Sunday, May 15, 2022, at the historic Palace Theater in downtown Waterbury. 
We were excited to host two separate ceremonies for our undergraduate, graduate, and doctoral students:
The morning ceremony began at 10 a.m. EDT, for all Doctoral and Graduate students, all American Sentinel College Undergraduate students, and all Main Campus Graduate and Undergraduate students
The afternoon ceremony began at 3 p.m. EDT, for all online Post University Undergraduate students.
Post University also live streamed both ceremonies online for those who are not able to attend in-person.  The names of all graduates, whether in attendance or not, were shown on-screen throughout the livestream broadcasts.
---
Please use these webpages to help plan and prepare for the day, and check back often for updates.
If you need additional information:
For questions regarding your academic eligibility to walk in commencement and/or regalia

John P. Burke School of Public Service and Education, School of Arts and Sciences, and Malcolm Baldridge School of Business: email

[email protected]

American Sentinel College of Nursing & Health Sciences: contact your Student Success Advisor or email

[email protected]

For questions regarding the commencement ceremony, email

[email protected]
---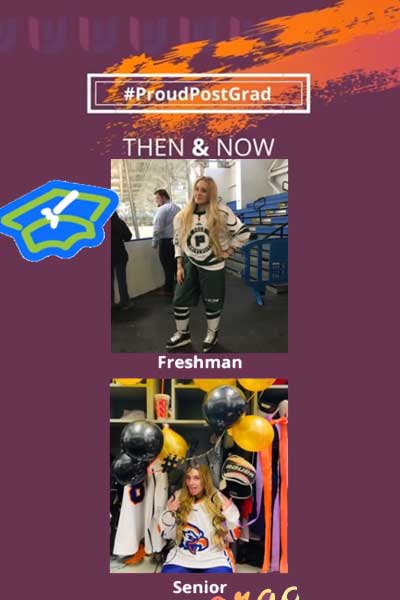 View more or create your own #ProudPostGrad story >>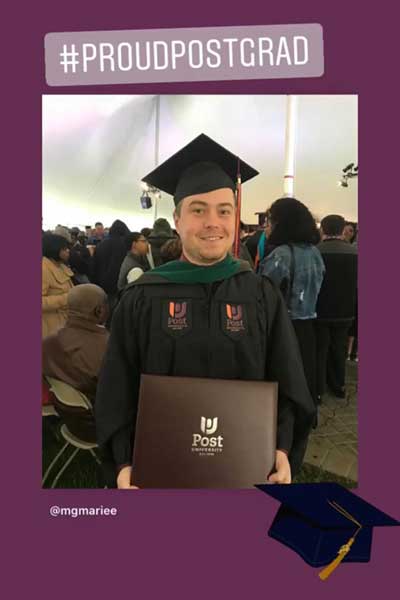 View more or create your own #ProudPostGrad story >>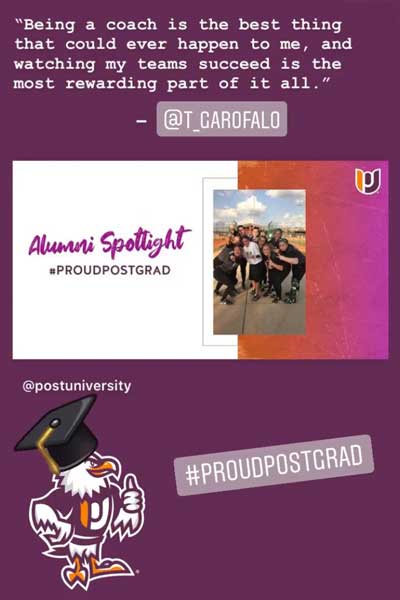 View more or create your own #ProudPostGrad story >>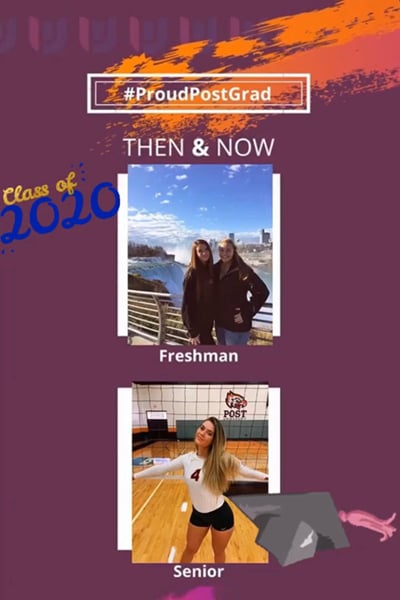 View more or create your own #ProudPostGrad story >>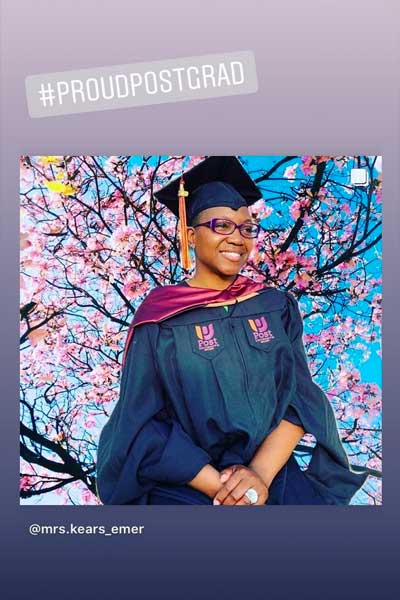 View more or create your own #ProudPostGrad story >>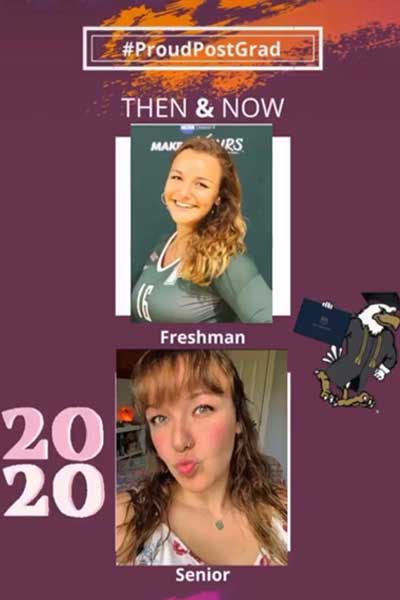 View more or create your own #ProudPostGrad story >>