Through Post University's Counseling Center, several resources are available to meet the needs of the student-athletes to help them remain healthy and well.
Camille Dumont was recently named the Director for the Center for Career and Professional Development (CCPD). Camille has been at Post University in a variety of capacities since 2011.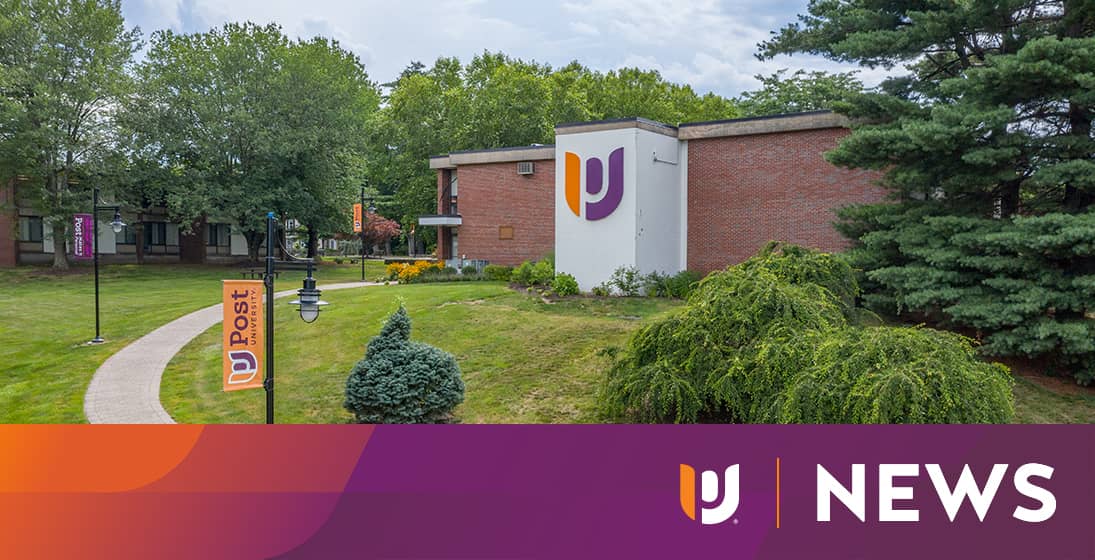 Post University has entered into memorandums of understanding with five Connecticut-based high schools allowing students to earn college credit in undergraduate programs at Post.
Post University has promoted Sandra Wilson, J.D. as assistant provost for teaching and learning. Wilson previously served as the university's assistant dean at the John P. Burke School of Public Service and Education.
Post University has named Kimber Summers, J.D., as Chief Regulatory Officer and General Counsel. In her role, Summers will provide expert leadership on regulatory policy implementation, coordinate all contractual matters, and oversee regulatory compliance, accreditation, and risk management.
The Connecticut Sun, a Women's National Basketball Association (WNBA) team, and Mohegan Gaming & Entertainment (MGE) will offer players, employees and tribal members access to Post University degree and non-degree programs through its new partnership with Post University.