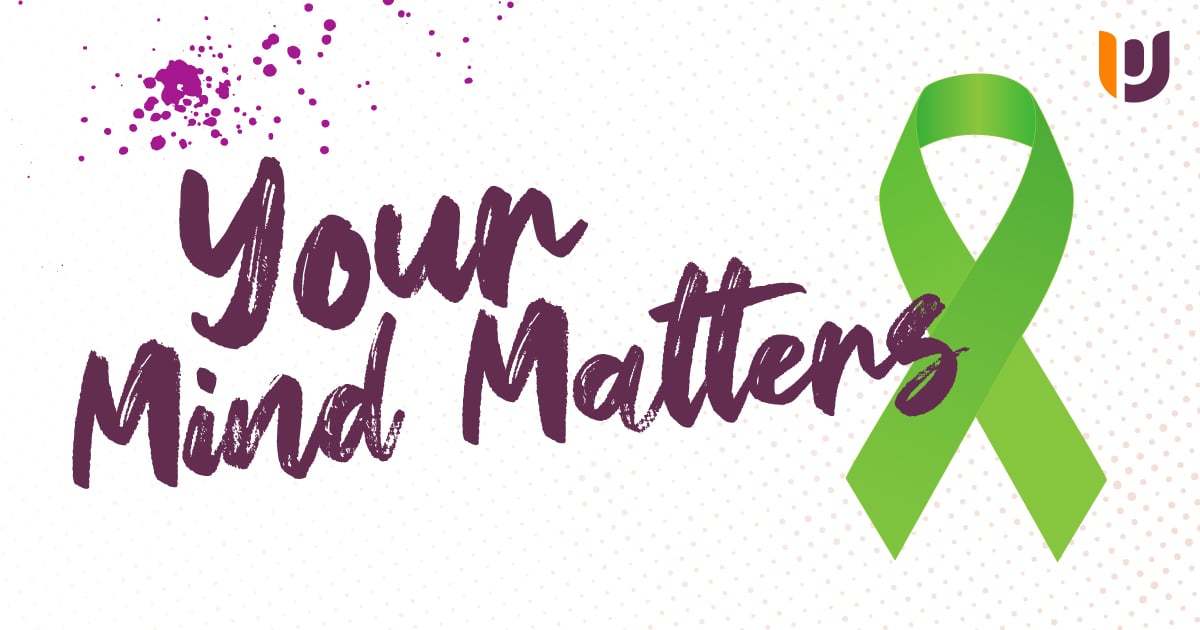 In recognition of Mental Health Awareness Month, we turned over our blog to the team from the Post University Counseling Center.
Dean James Whitley, J.D., recently announced the appointment of Criminal Justice Program Chair Sandra Wilson, J.D., to the role of Director of Undergraduate Programs.
This year, our recipients of Malcolm Baldrige Scholarship are Emily Tarko, from Windsor Locks High School in Connecticut and Reid DeGroff from Plainedge High School in Massapequa, New York.
Post University have been ranked among the 2020 U.S. News & World Report Best Online Programs for four of their online programs.
Student-Athletes of Post University look to perform acts of service for their community through "playing" it forward as they log over 2,000 service hours.
We are excited that on December 7, the wonder and magic of a traditionally decorated storefront return to grace the building's interior.